An immersive arts workshop for children
Creative Fusion
---
What happens when professional artists partner with children's imaginations?

Creative Fusion fosters relationships between renowned professional artists, the student and the art-making process, and cultivates an in-depth and life-long experience with the arts.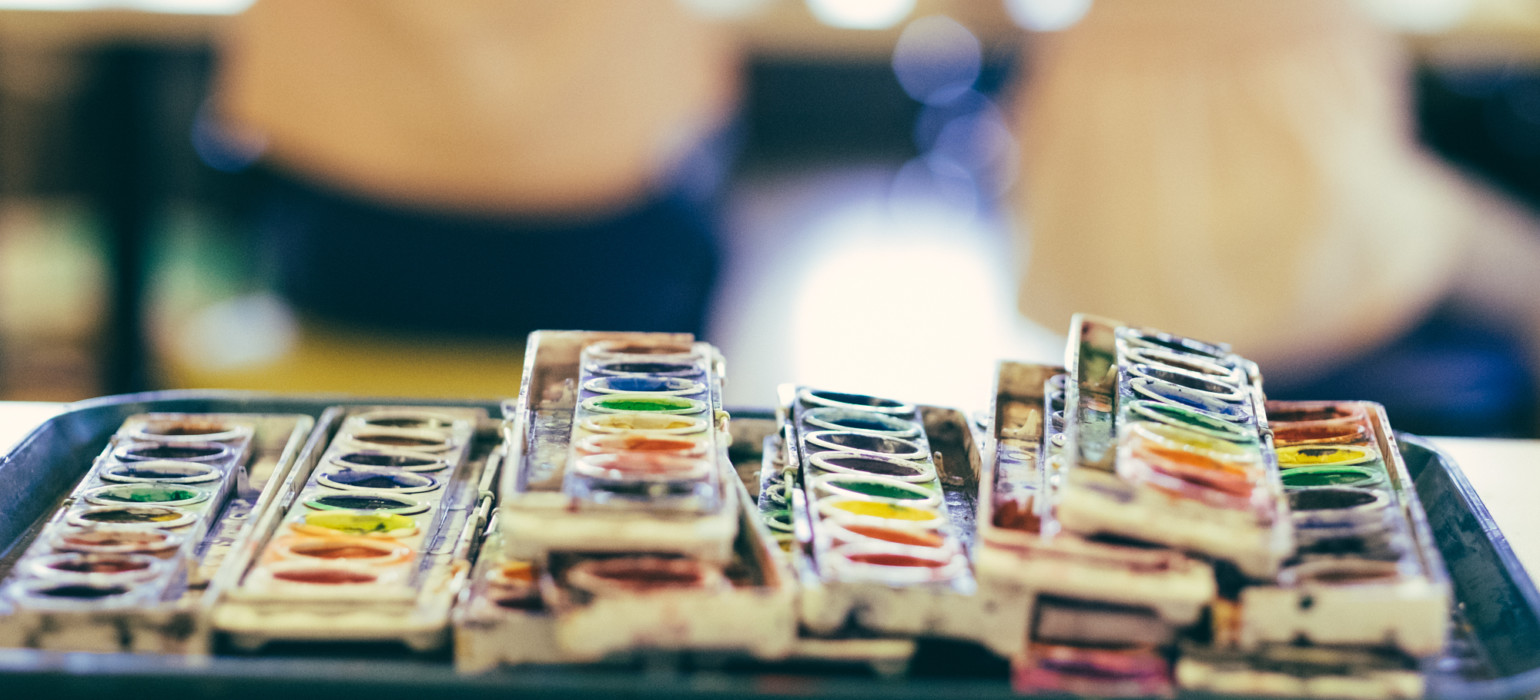 Creative Fusion is a week-long arts workshop for children 7 to 12 years old, to discover contemporary and traditional artistic methods through the mentorship of professional artists. Participants work closely alongside each mentor artist in a studio setting, focusing on the professional-level artistic process.
If you have any questions, please contact Ben Chickadel or Jessica Garrick, Directors of the Creative Fusion Arts Program.
Jennifer Zwick
Trained in photography, Jennifer Zwick works in a variety of media, including large-scale installations, wearable sculptures, painting, interactive video installation, printmaking, and photographic processes. She is particularly interested in optics, symmetry, and humor. A 2018 Artist Trust Arts Innovator Award Finalist, her artwork is included in Seattle's King County Permanent Arts Collection, the Microsoft Art Collection, was featured three times on the cover of The Stranger, and she has received numerous grants and awards, including two 4Culture Arts Special Projects Grants, two Artist Trust GAP Grants (including the Jini Dellaccio GAP Grant), a CityArts Projects Grant, and an Artist Trust Fellowship.
She is a sculptural photographer, building things which are meant to be seen only from the specific vantage point of the camera, using one-point-perspective, in-camera techniques, site-specific construction, and sculptural installation, presenting nonlinear narratives depicting the fraction of a second where something fundamentally concrete is shifted just enough to turn an ordinary moment into something gently surreal.
More of her work can be seen at jenniferzwick.com.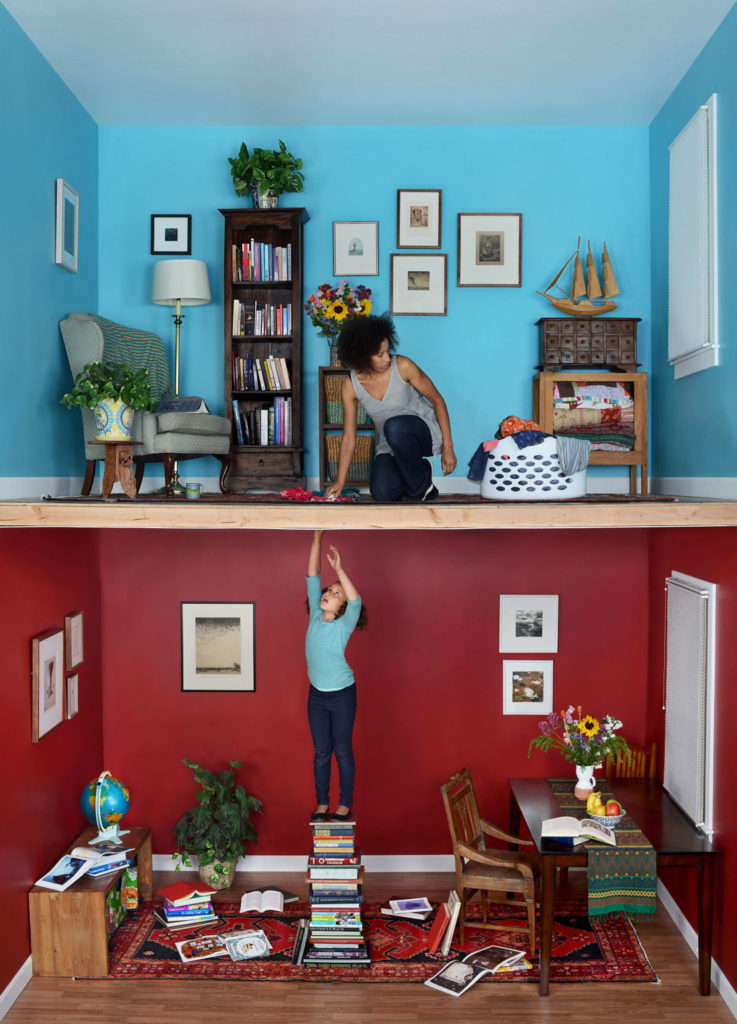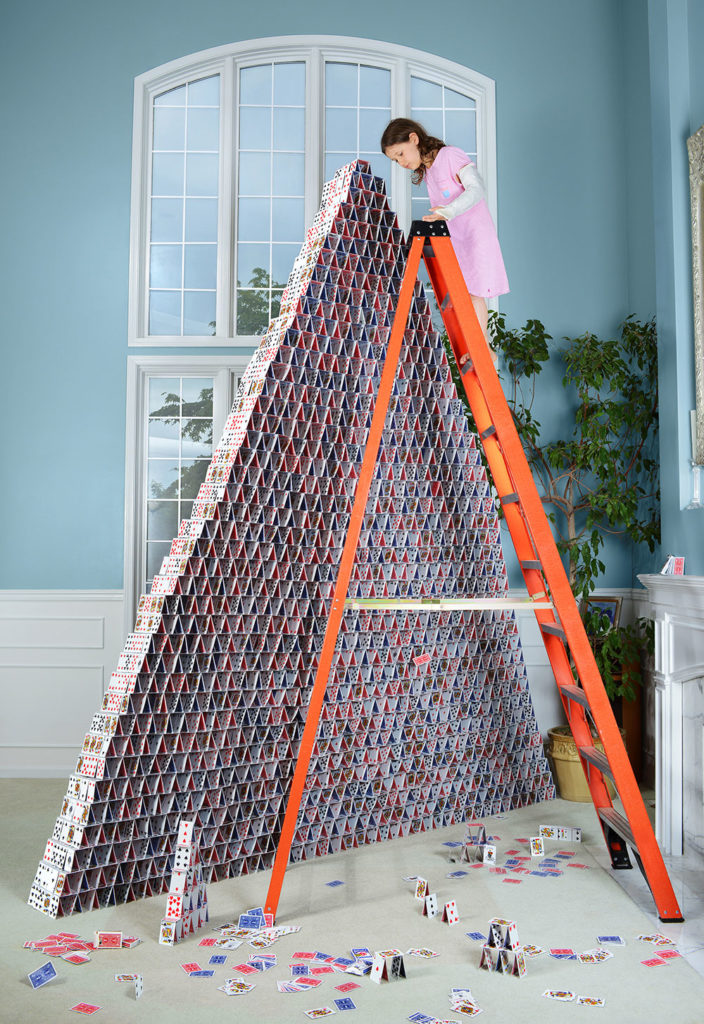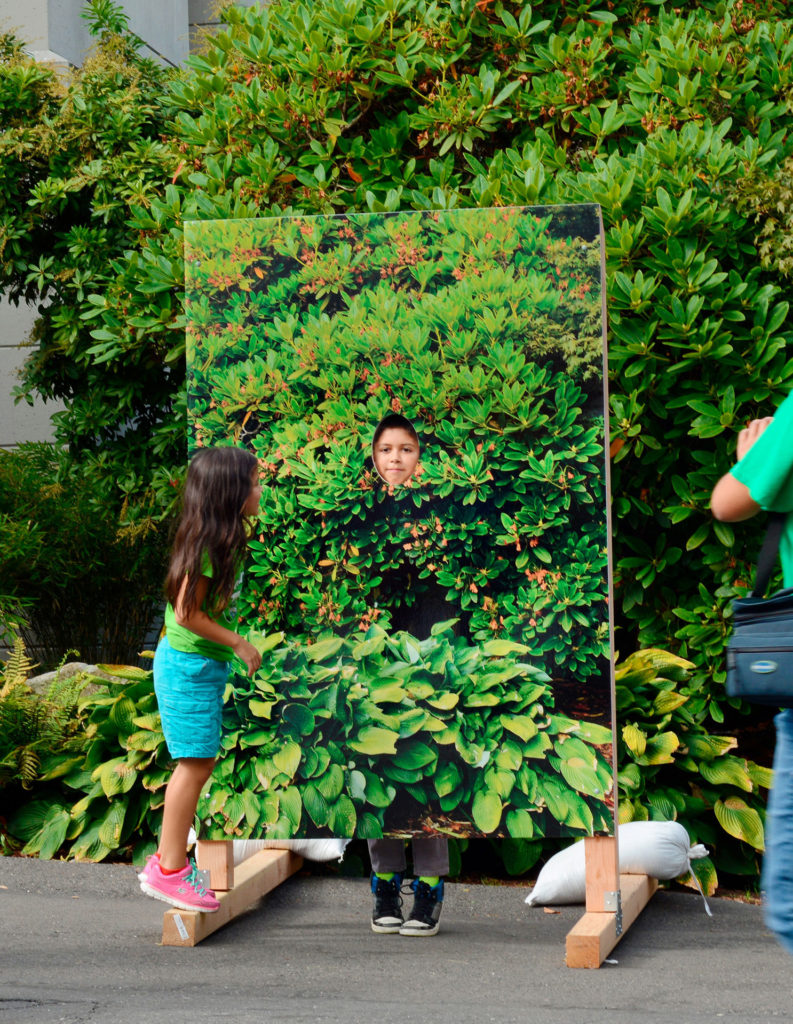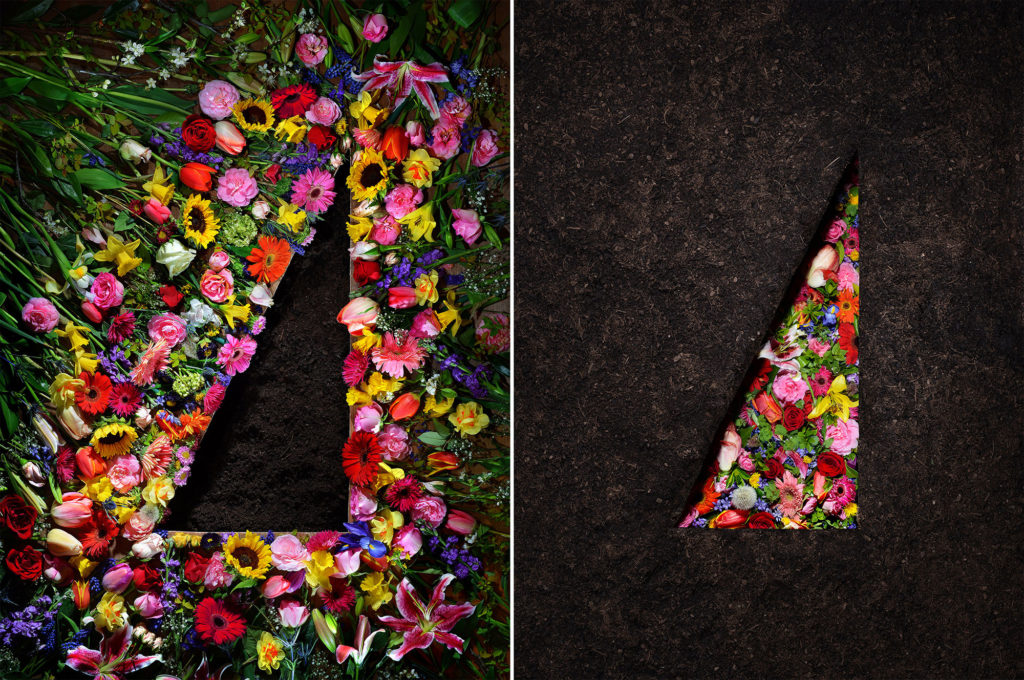 Eric Day Chamberlain
Eric Day Chamberlain earned a BFA in Printmaking from University of Washington, and an MFA from the Meadows School of Art at SMU in Dallas.  He moved back to Seattle in 2002 and has taught a variety of classes at Pratt Fine Art Center, where he currently teaches The Painterly Print. He divides his time between painting and printmaking and will be showing work at The Washington State Convention Center this fall.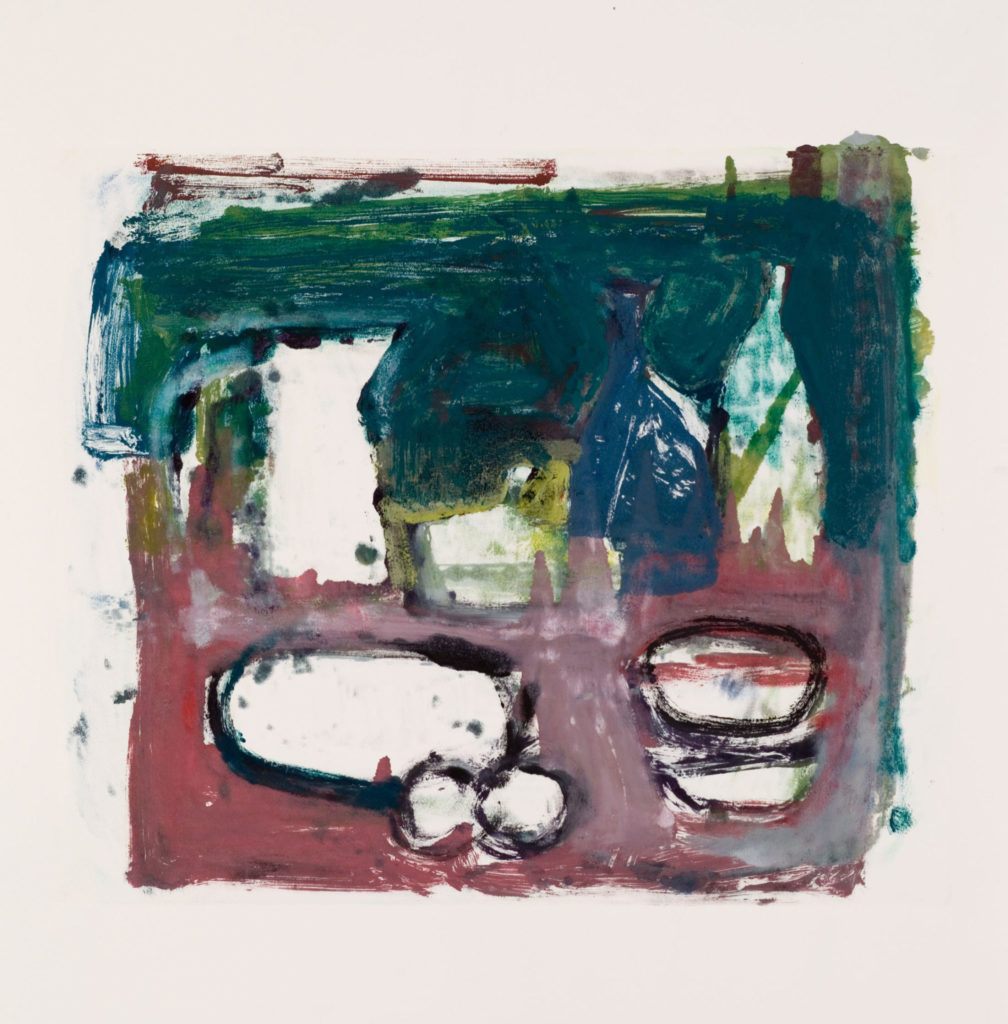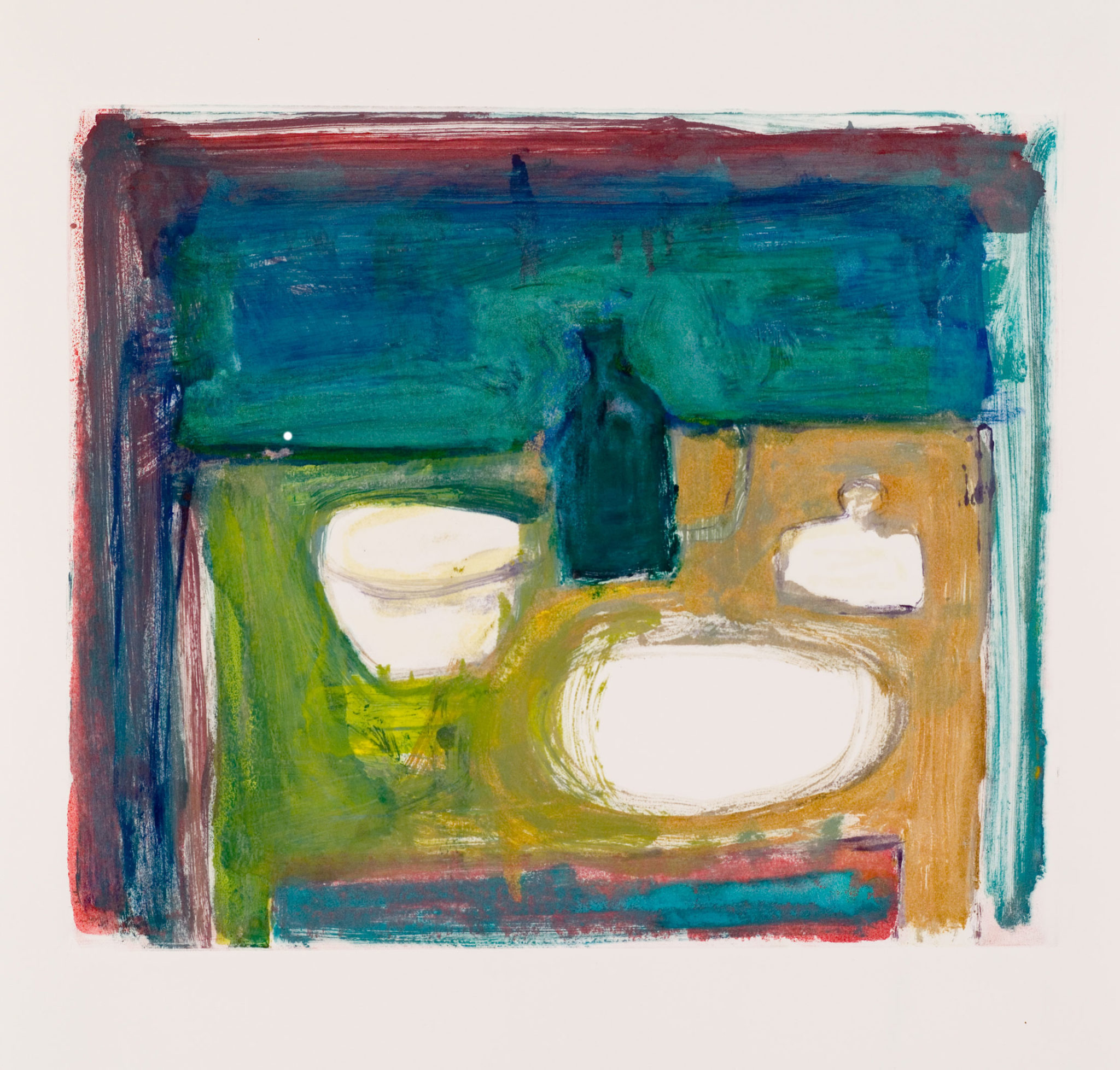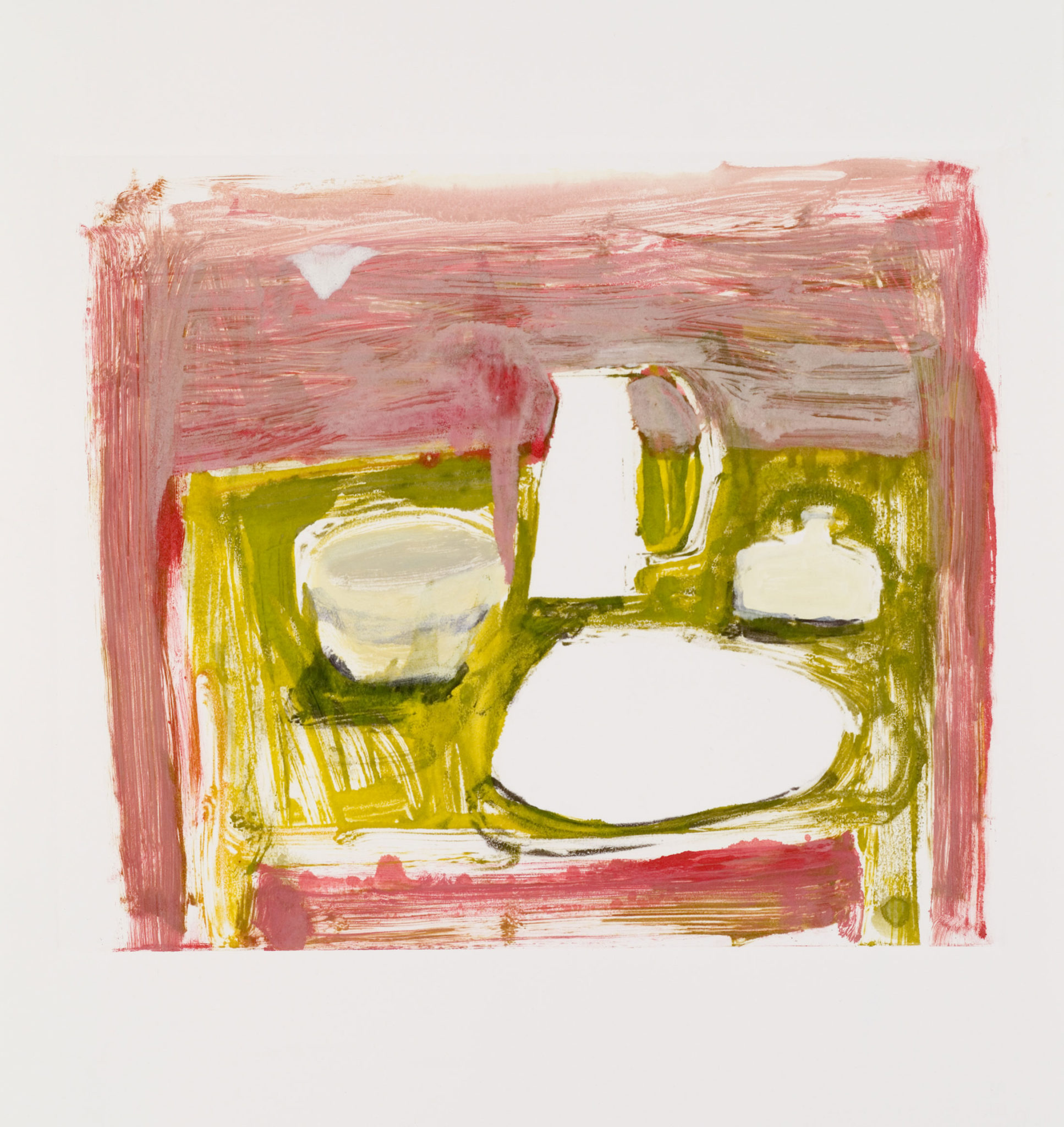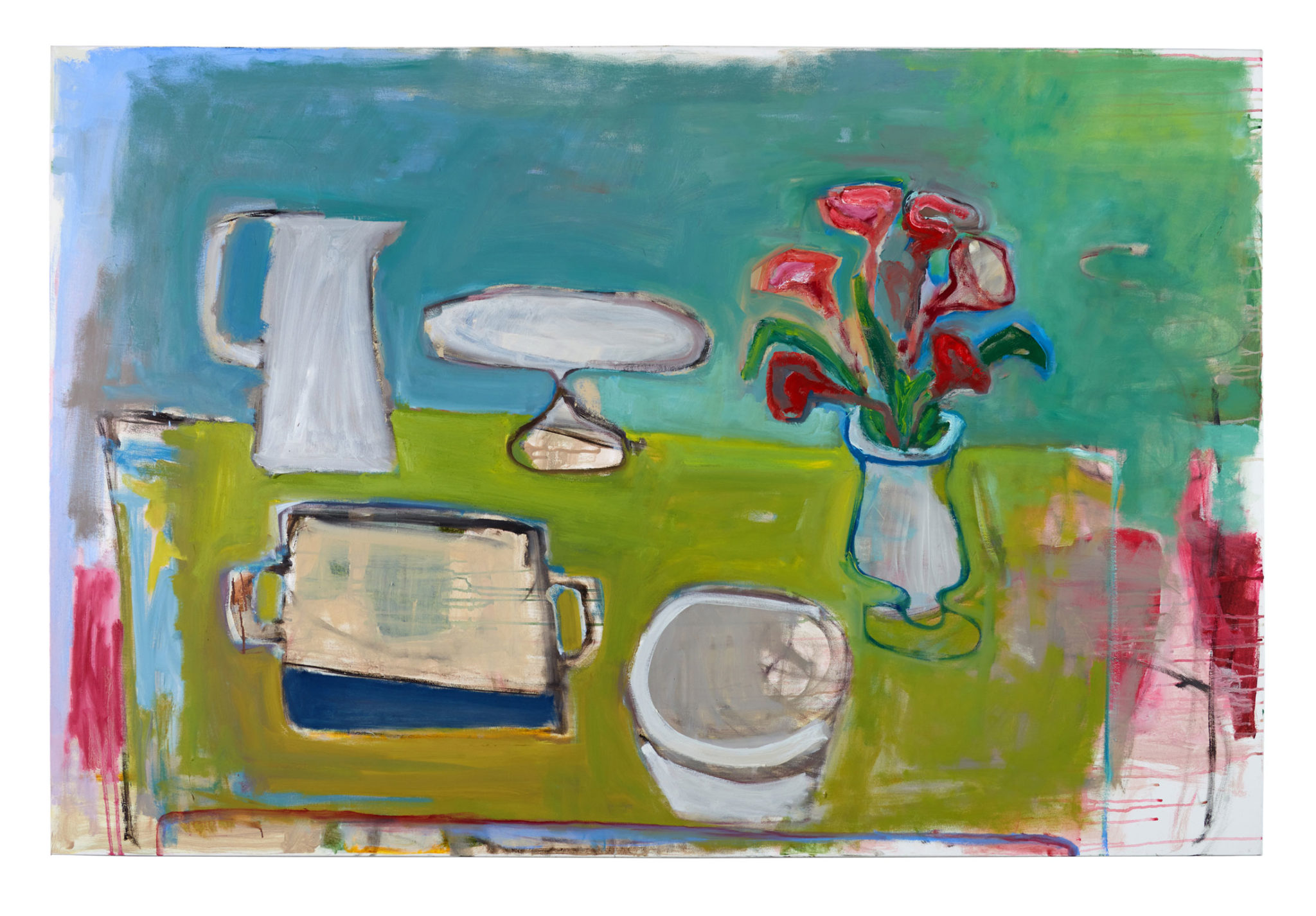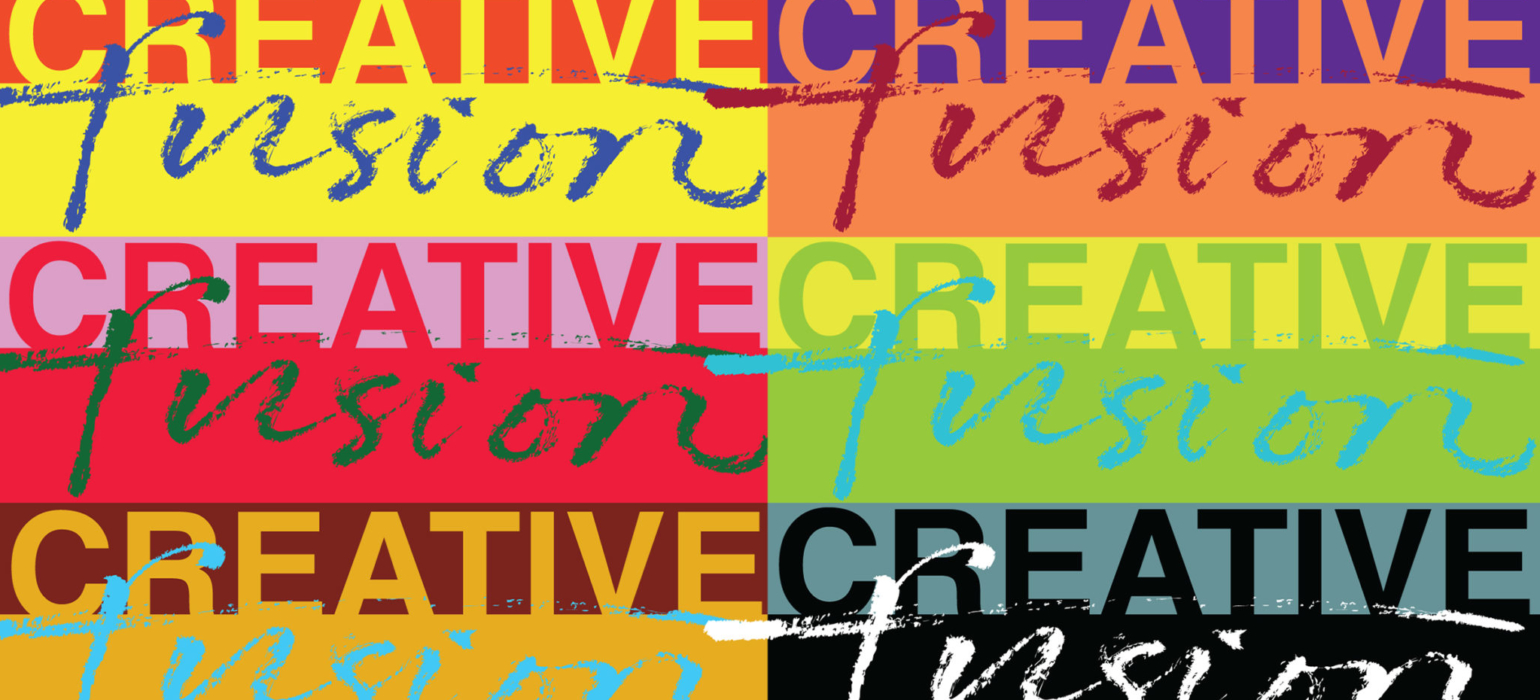 We've been to a lot of art camps but the unique thing about Creative Fusion was that the kids got to meet and learn from bona fide, real-life artists (not just one but two!). Kids learn about how the mentor teachers came to be artists and their respective approaches and methods: Where do they get their inspiration? How do they find a starting point? When the artistic method is modeled this way, kids can start to think about themselves as artists.