An immersive arts workshop for children
Creative Fusion
---
After careful consideration, we have made the difficult decision to cancel all of the 2020 UCDS Summer Programs.
If you paid any registration fees, you will receive a full refund. We will be processing refunds in the coming weeks. We hope to see your children back at Creative Fusion in 2021!
If you have any questions, please contact Ben Chickadel or Jessica Garrick, Directors of the Creative Fusion Arts Program.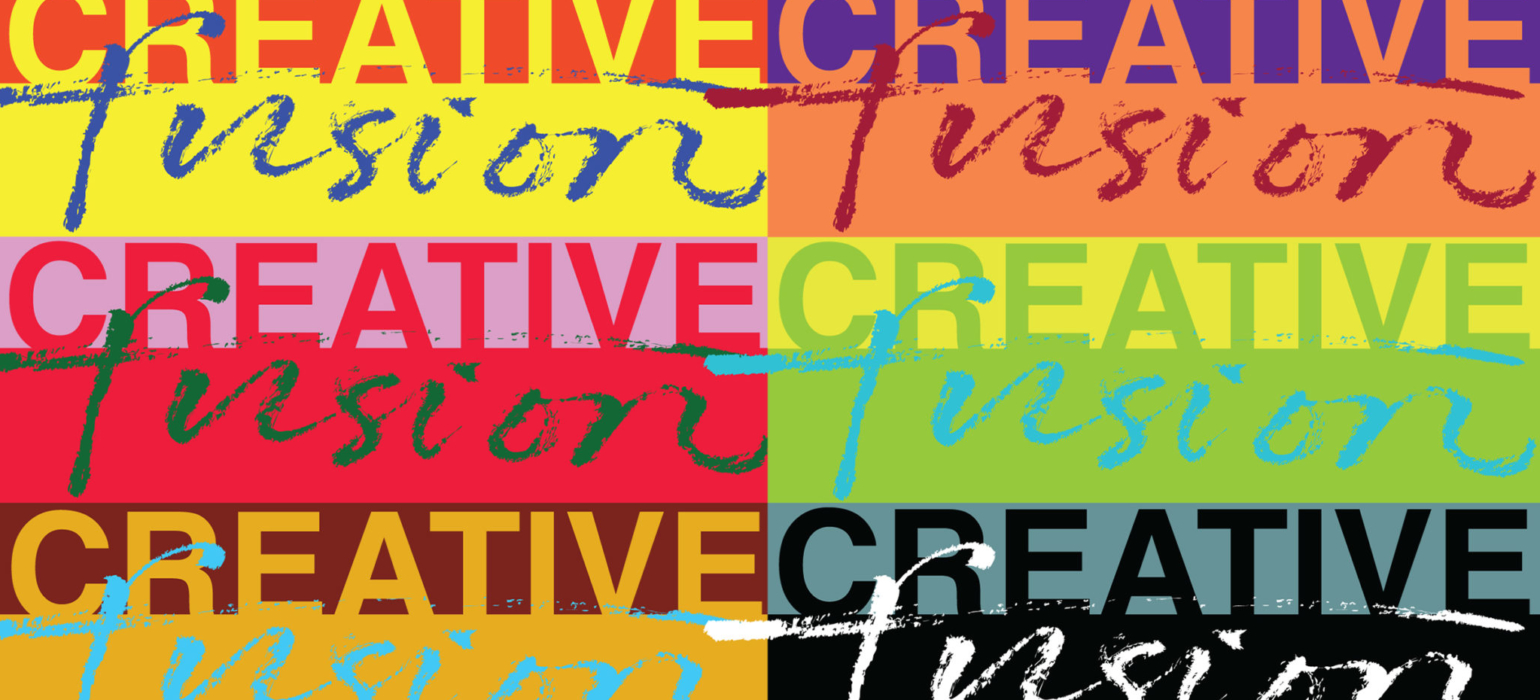 We've been to a lot of art camps but the unique thing about Creative Fusion was that the kids got to meet and learn from bona fide, real-life artists (not just one but two!). Kids learn about how the mentor teachers came to be artists and their respective approaches and methods: Where do they get their inspiration? How do they find a starting point? When the artistic method is modeled this way, kids can start to think about themselves as artists.