Learning Is A Process, Not A Product
Early Elementary students are immersed in a culture of inquiry that provides a foundation for life-long learning.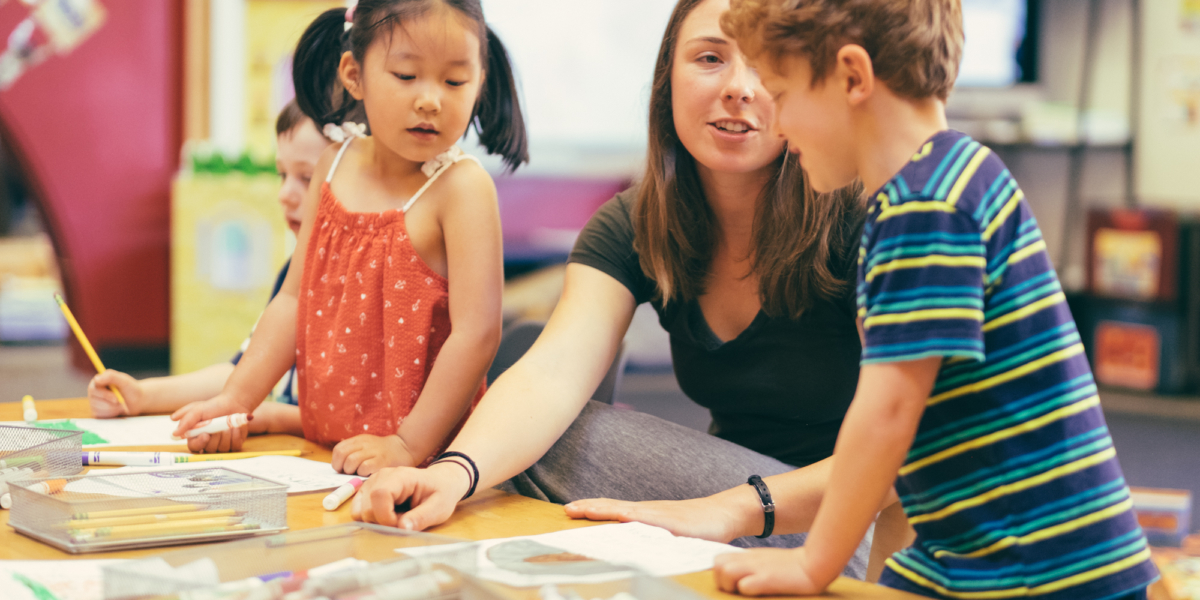 Students in the Early Elementary program are at the beginning of their educational journey. UCDS acknowledges that the early years in a student's education set the stage for how children will approach learning throughout life. At UCDS, learning is a process, not a product. UCDS teachers design curriculum that requires students to ponder big questions, articulate their understanding, and identify resources to enhance their learning. Our culture of inquiry engages students and establishes a mindset so students can resourcefully tackle any conundrum that comes their way.
UCDS builds independence and advocacy skills in young learners.
UCDS empowers Early Elementary students to take ownership of the learning process. With teachers to coach and guide them, students understand that they are capable of trying tricky things! Students learn to embrace their strengths and articulate the skills they are still learning. Teachers help students reflect on tools that help them do their best learning, and encourage them to advocate for their needs. Students learn that some of the best resources are the peers around them. Our classrooms provide a superb venue for children to collaborate with a wide range of peers who have diverse approaches to problem-solving.