Shape culture. Transform learning.
Learn how you can change your future.
Set up a Virtual Information Session that works with your schedule!
You want to deepen your practice and passion for teaching and leading. UCDS College for School Culture graduate students create a cohort of engaged educators who are immersed in an innovative school. Work alongside students and experienced teachers as you earn a Master of Education degree. Graduate ready to activate positive change in education.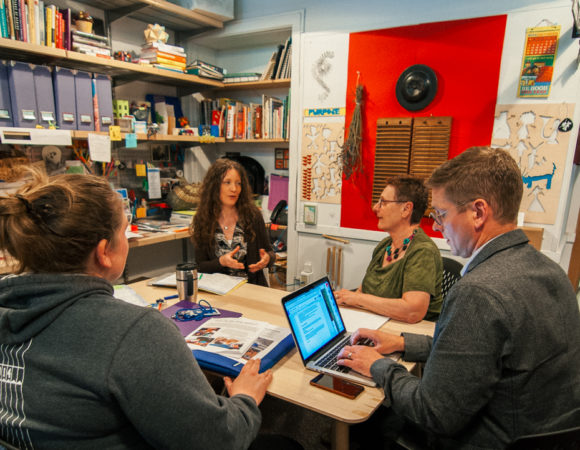 Academics
Master of Education students participate in a two-year program that offers a balance of coursework and classroom experience. Learn with a collaborative cohort of peers who are focused on great teaching and learning.

Graduate students focus their educational lens on the philosophies and practices that promote a culture of inquiry and excitement for learning. The UCDS College for School Culture prepares graduates to facilitate meaningful learning with a diverse array of students. Graduates strengthen their educational communities as leaders in the field of education.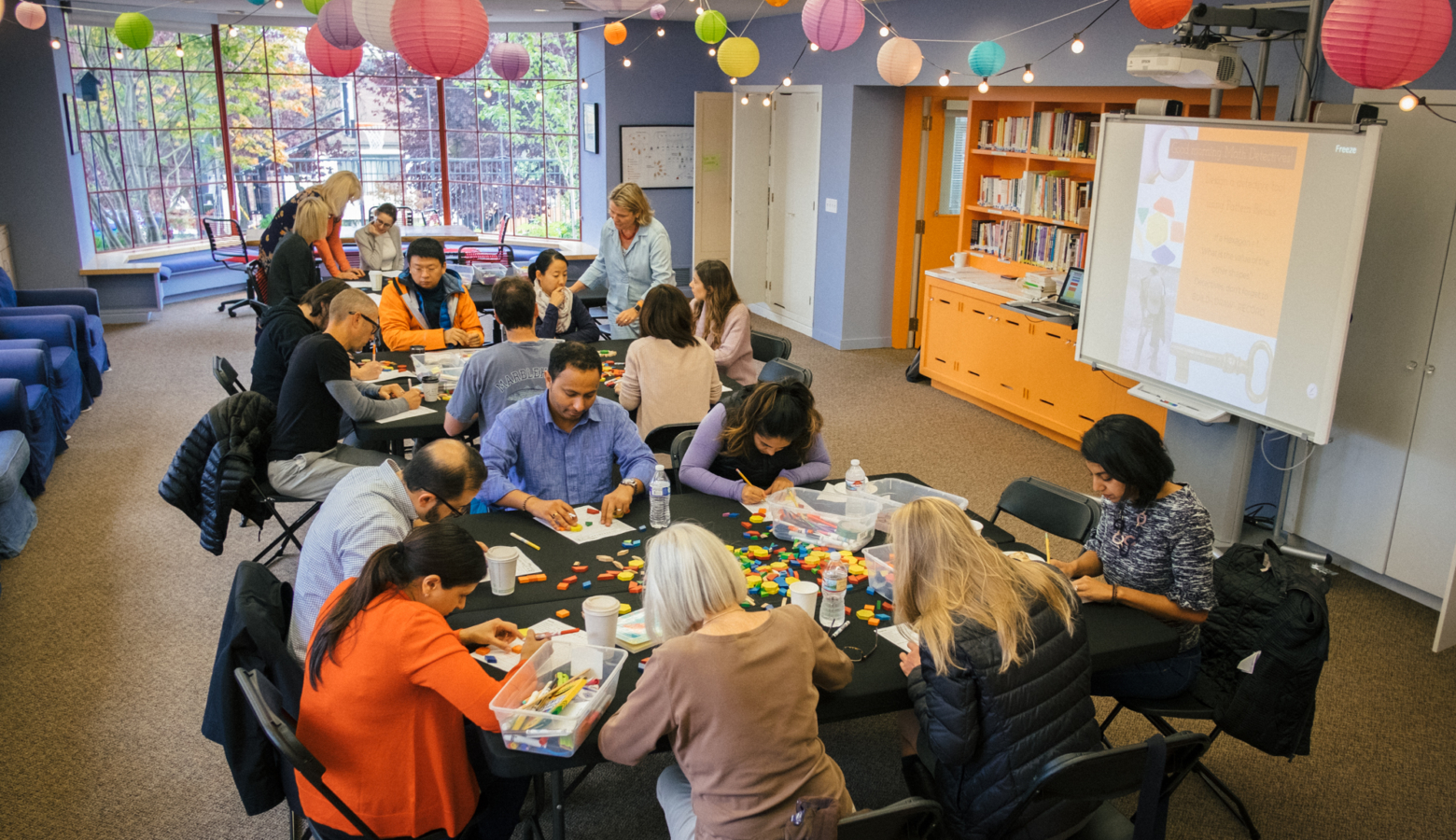 Diversity
Diversity is a value that leads design of the UCDS College for School Culture. Our program makes space for student voice and identity and is responsive to individuals' learning approaches. The UCDS College for School Culture strives to engage a diverse and dynamic community of learners.
I have come away with a deeper sense of purpose for my teaching. Our school has always emphasized the journey of childhood and the joy in learning, but I have more ideas now about what I want to do—that is, teach children to think more deeply about their world, themselves and ideas.