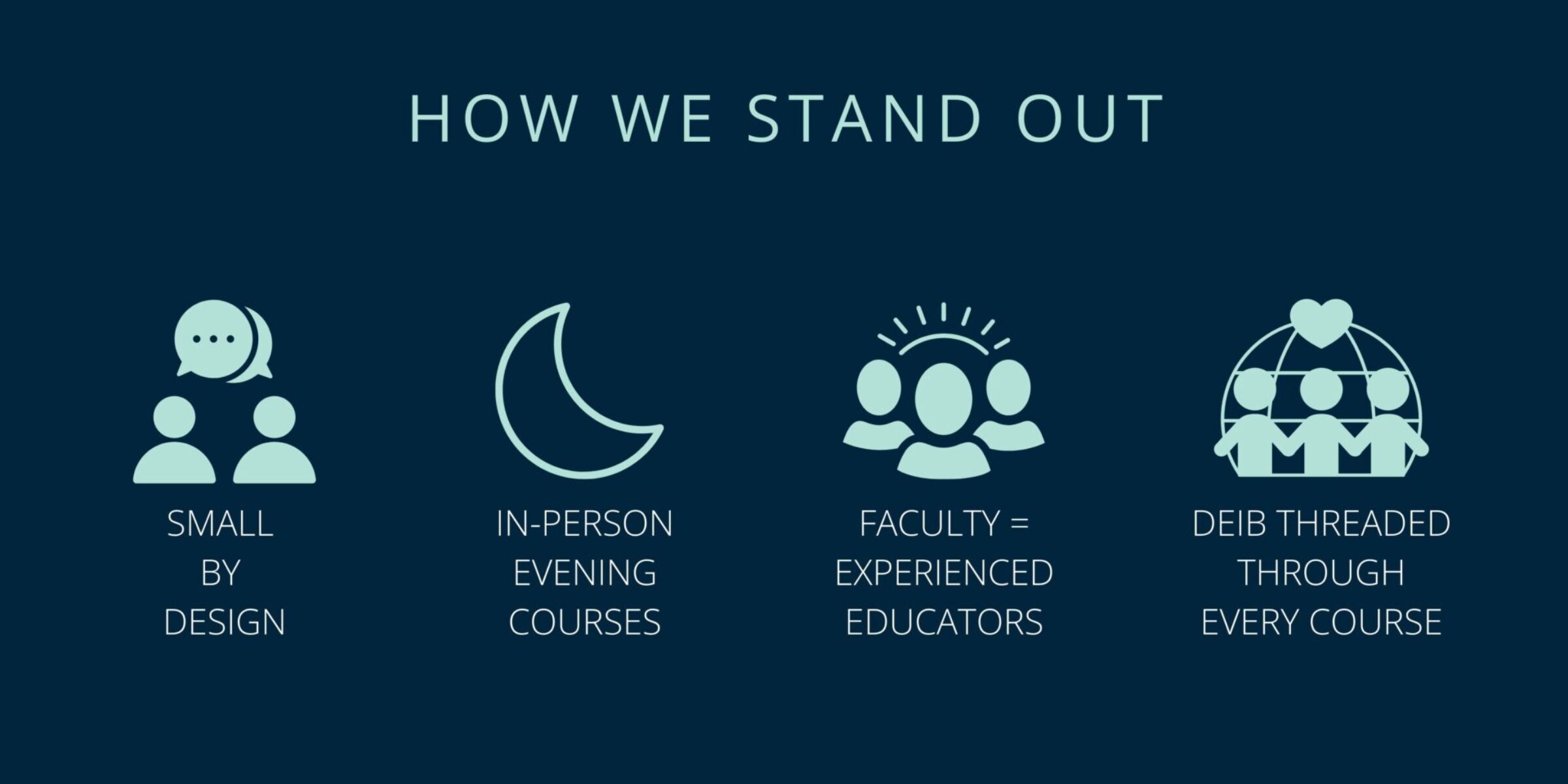 You want to deepen your practice and passion for teaching and leading. You want to learn not just what to teach but how to teach. Our graduate students form a cohort of engaged educators who work to understand how school culture impacts student success and graduate ready to activate positive change in education.
Learn how you can change your future.
UCDS Teaching Fellowship
The UCDS Teaching Fellowship provides early career and aspiring educators the opportunity to earn a Master of Education degree while immersed in a two-year teaching fellowship at an innovative independent school in Seattle, WA. The teaching environment allows fellows to directly apply what they are learning to the classroom setting. Fellows develop an understanding of how classroom and school culture impact learning and develop their reflective practice skills.