Shape culture. Transform learning.
You want to deepen your practice and passion for teaching and leading. UCDS College for School Culture graduate students create a cohort of engaged educators who are immersed in an innovative school. Work alongside students and experienced teachers as you earn a Master of Education degree. Graduate ready to activate positive change in education.
Learn how you can change your future.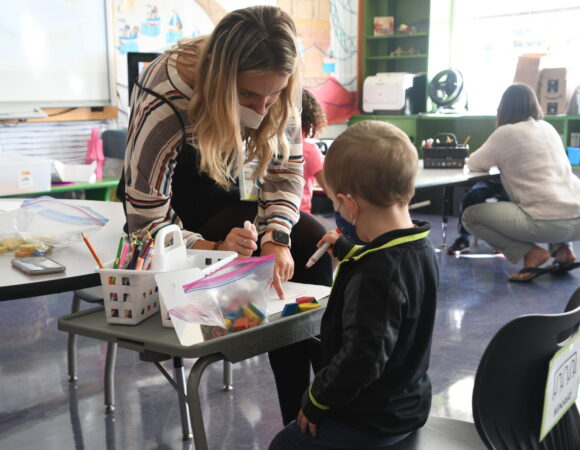 Academics
"I find myself really diving deep into what my goals are and how I am implementing them in my classroom. My professors and mentors help me to be more thoughtful about the questions I ask. They help me extend my thinking and that of my students."

Mackenzie Hasenauer
M.Ed. Candidate, Class of 2022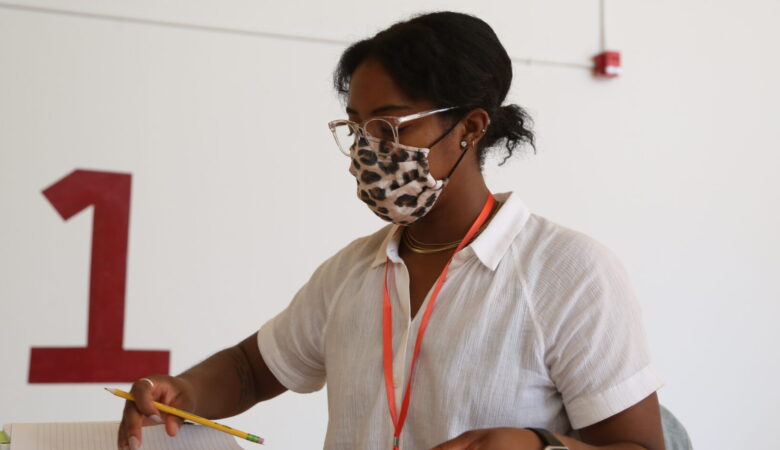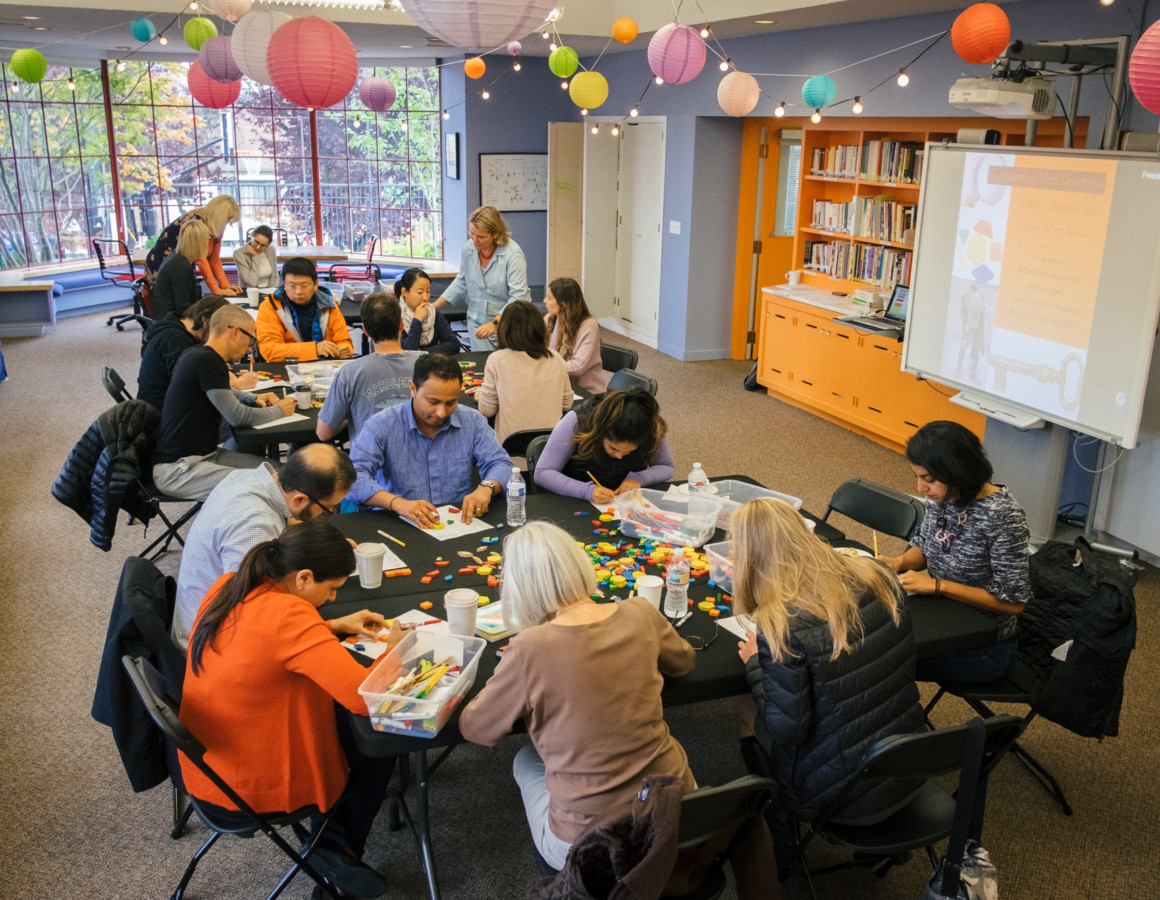 Diversity, Equity & Inclusion
Diversity, Equity, and Inclusion is a value that leads design of the UCDS College for School Culture. Our program makes space for student voice and identity and is responsive to individuals' learning approaches. The UCDS College for School Culture strives to engage a diverse and dynamic community of learners.