By Teachers For Teachers
Relevant Tools & Resources for Your School
Designed by teachers for teachers, to build on existing curricula, teaching strategies, and practices they've already put in place.
Publications By Teachers For Teachers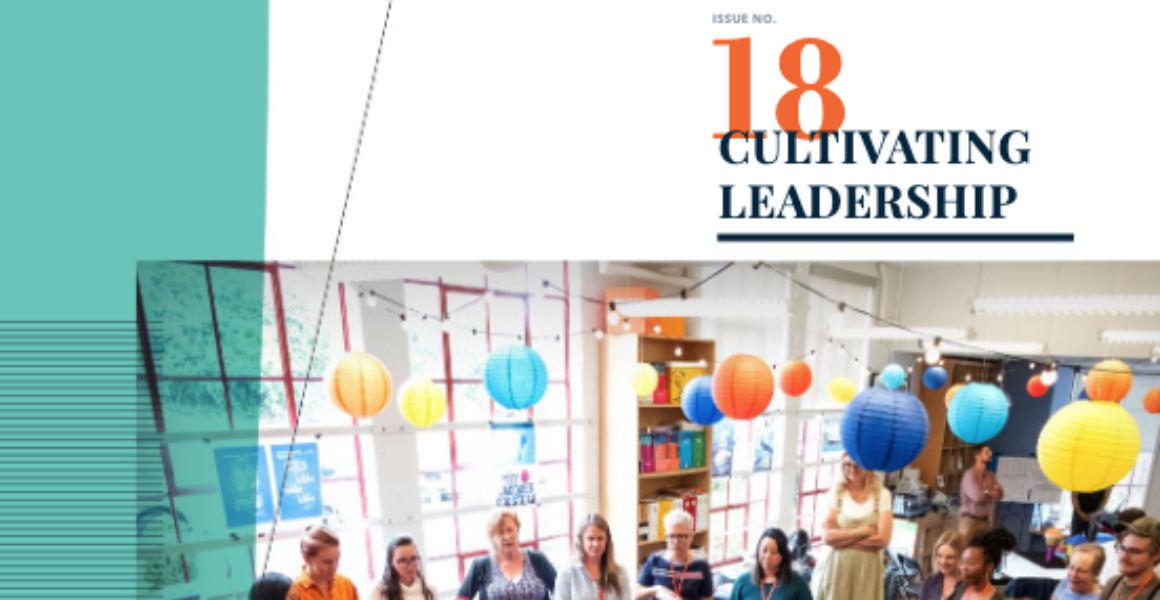 Spark Magazine dives into the innovative curricula, philosophies, and practices that are shaping the future of education.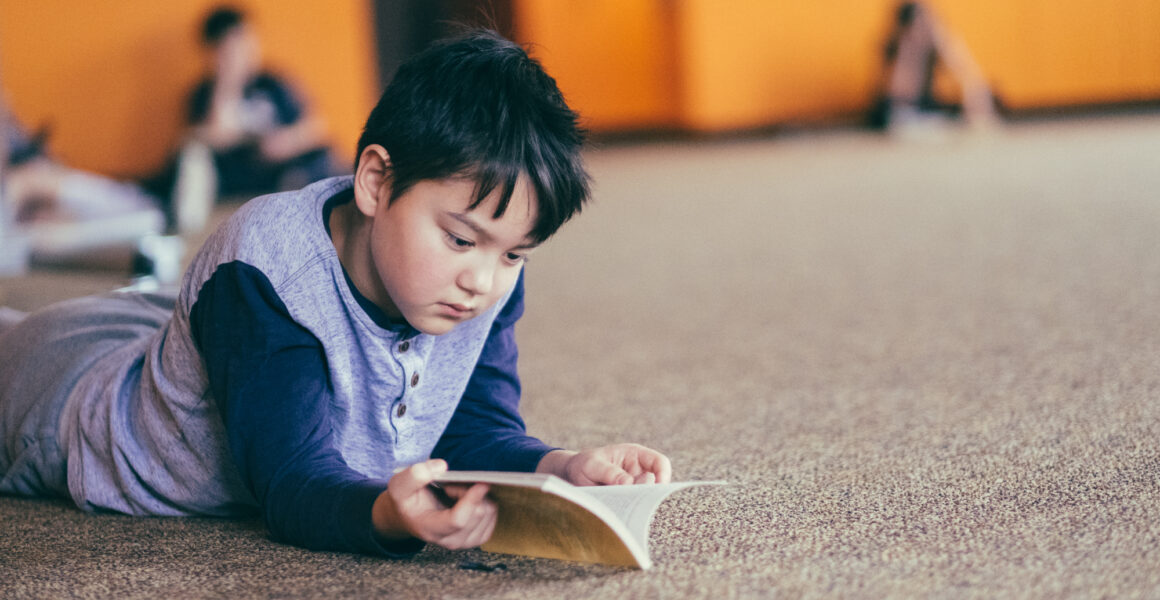 Insights on educational trends, classroom curriculum, and the hallmarks of a collaborative school culture. All entries written by UCDS faculty and staff.