You'll Wish You Were a Kid Again
Parents often comment on the "energy in the air" as they tour UCDS. It's common to hear parents say, "I wish I went to school here!", then jokingly ask if they can apply. What is it about UCDS that makes adults wish they could return to their childhood and go back to school?
As you walk through the school, you can see and feel the creative and intellectual energy exuded by students and staff. UCDS is a really special place. It's magical.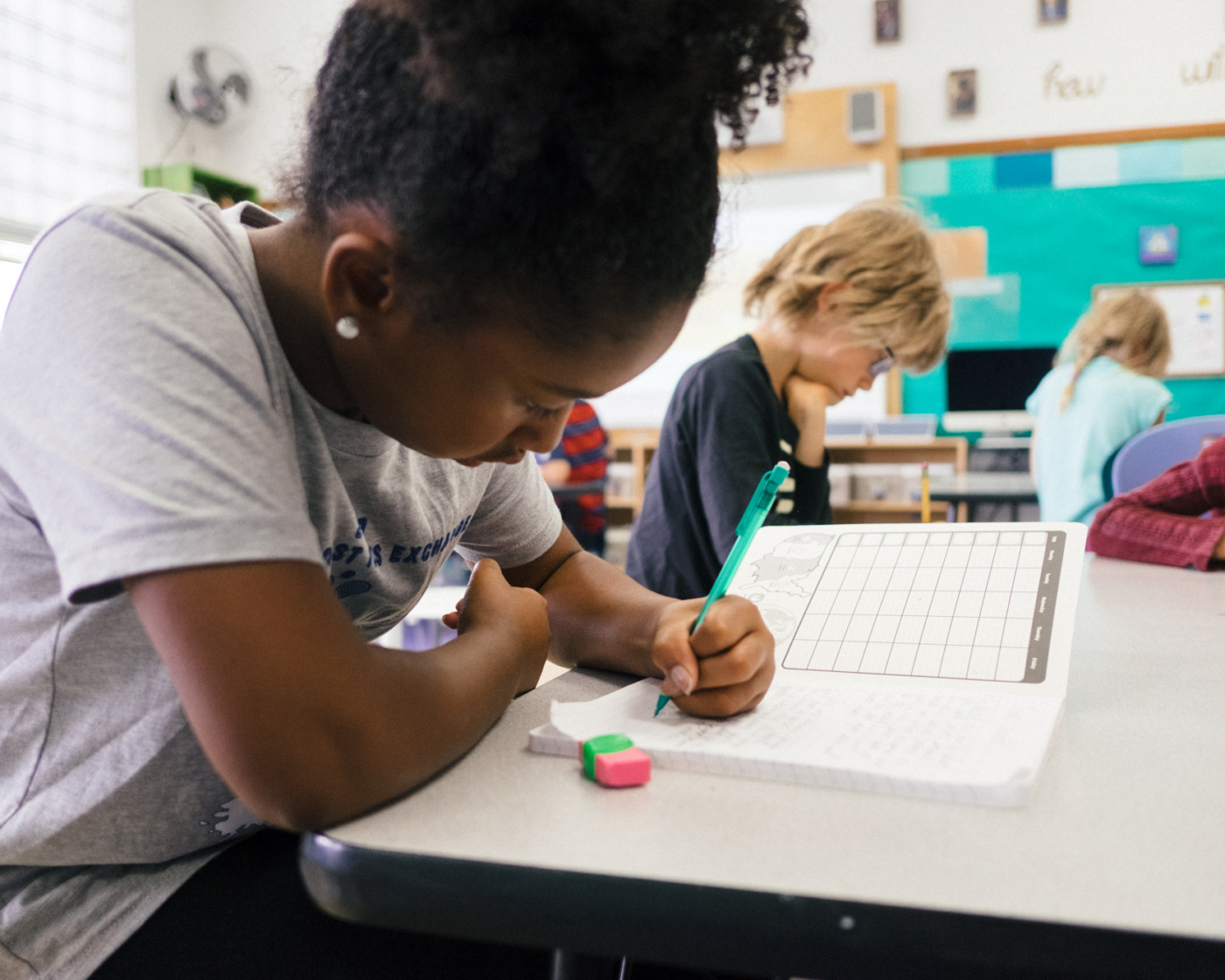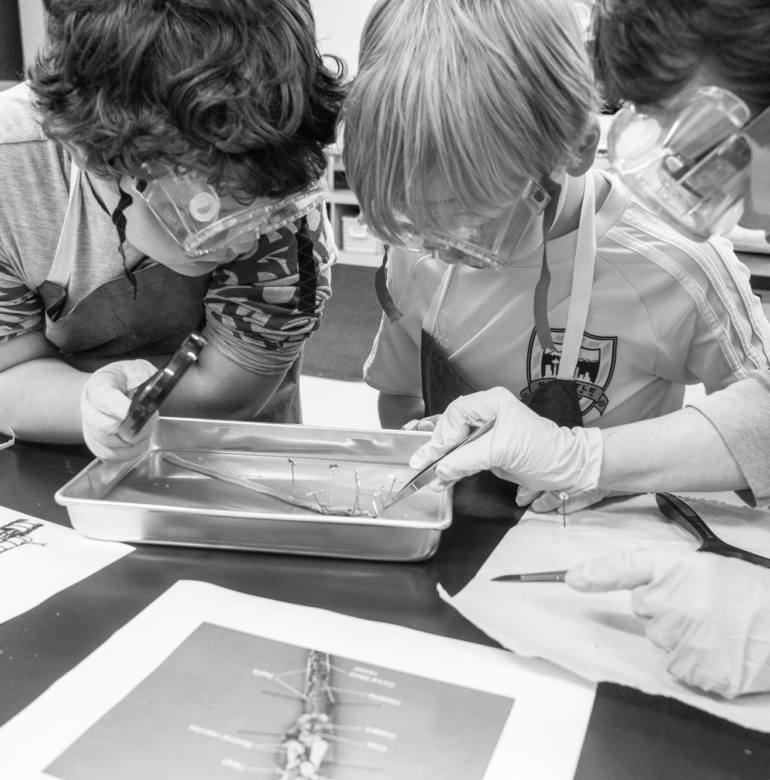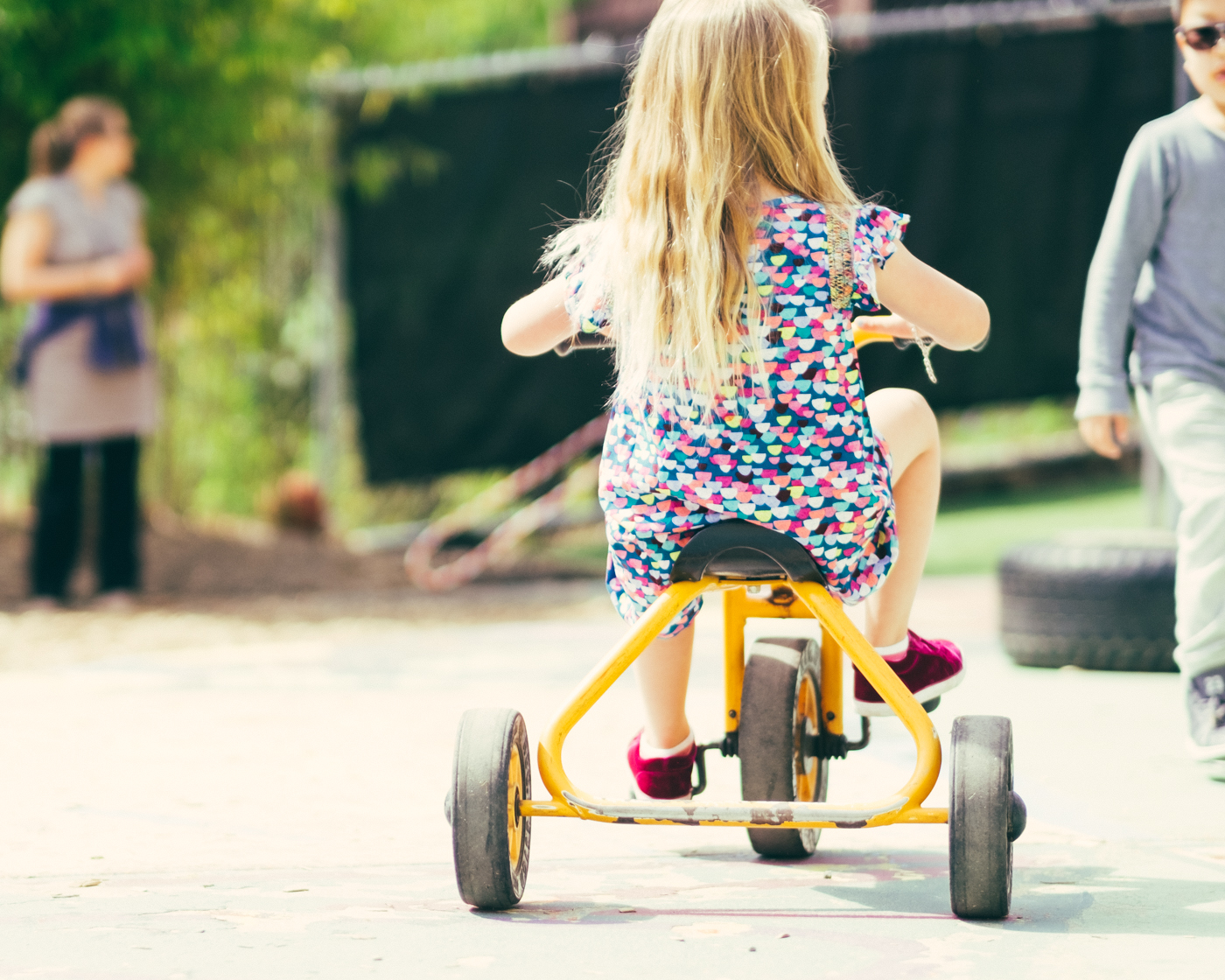 The Magic of UCDS
Upon entering the school, you're greeted by playful colors and architecture that immediately invoke creativity and joy. But in order to truly feel the energy of UCDS, you need to step inside our classrooms.
Once you arrive, you'll feel and hear the buzz of teacher voices actively coaching students through their next challenge. Kids will be moving around the room, talking about their work and sharing strategies with each other. UCDS students revel in the challenge of finding solutions to the difficult problems their teachers concoct.
Learn about our programs.