The Next Generation of Influential Educators
We seek to help educators grow in their careers and to inspire future teacher leaders.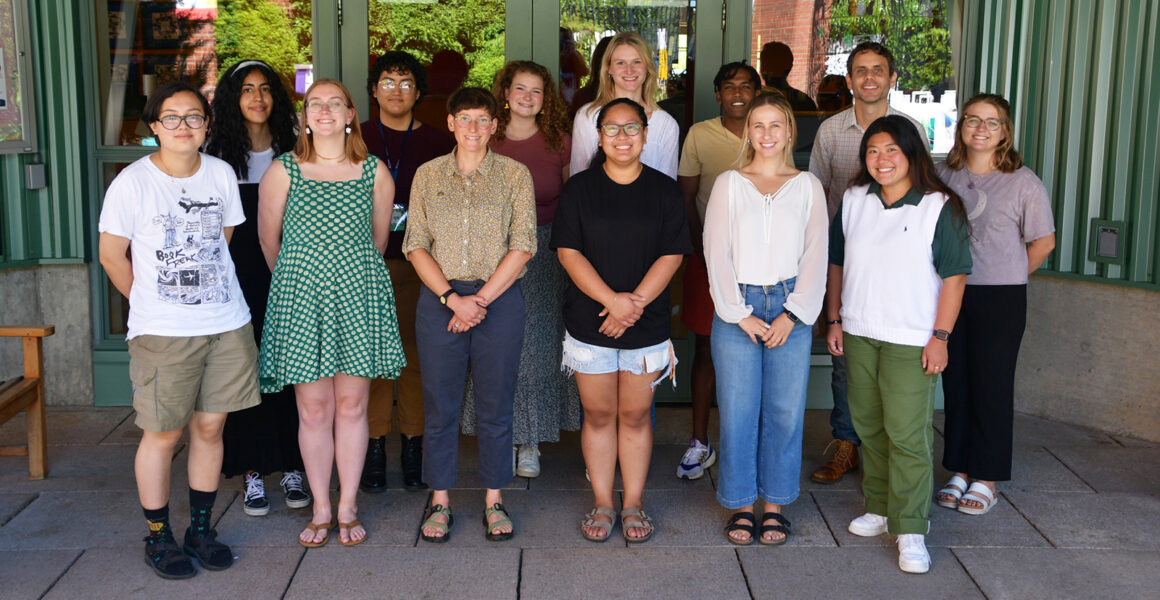 The UCDS Resident Teacher Program offers a full-time, 10-month, immersive classroom teaching experience, designed for beginning teachers. A yearly cohort of Resident Teachers strengthens the UCDS community by offering a diverse set of experiences, backgrounds, and fresh perspectives.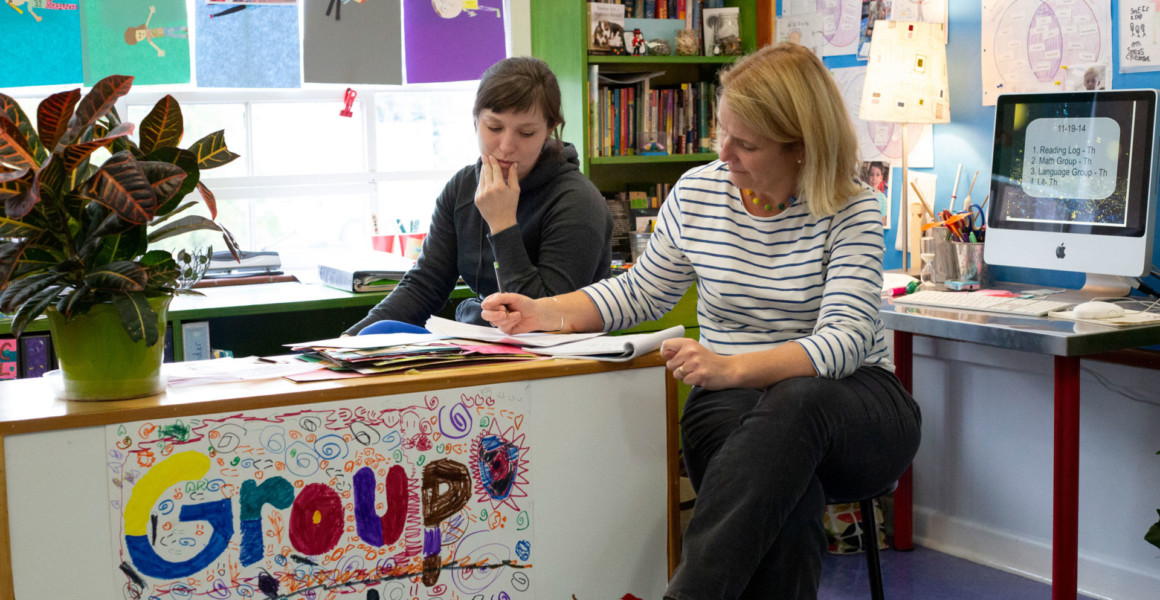 The UCDS Teaching Fellowship provides early career educators the opportunity to earn a Master of Education degree while immersed in a two-year teaching fellowship. The teaching environment allows fellows to directly apply what they are learning to the classroom setting. Fellows develop an understanding of how classroom and school culture impact learning and develop their reflective practice skills.