Week-long, theme-focused
Summer Camps
---
Our collection of week-long, theme-focused camps for students entering preschool through sixth grade have something for everyone! UCDS Summer Camps run for a total of six weeks each summer. Camp offerings change from week to week, which means students can customize their own summer of fun!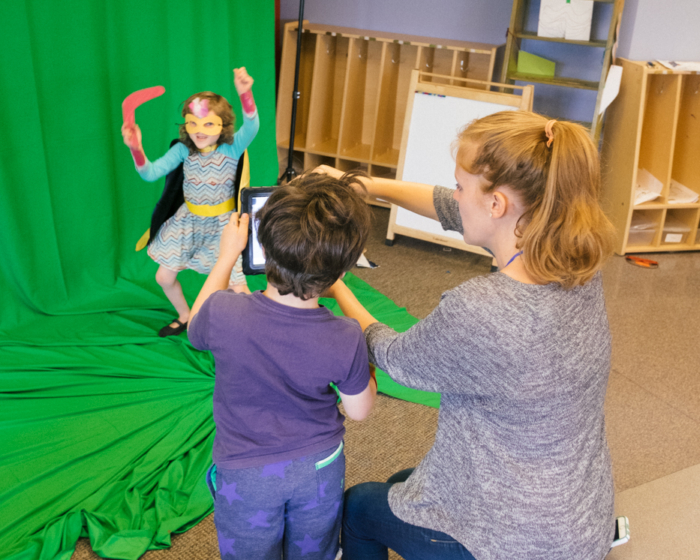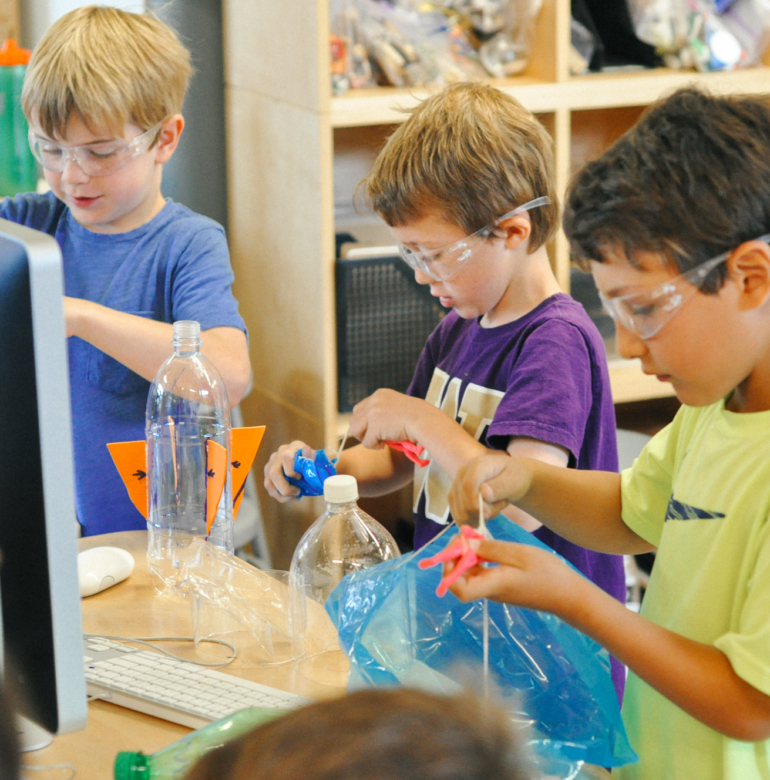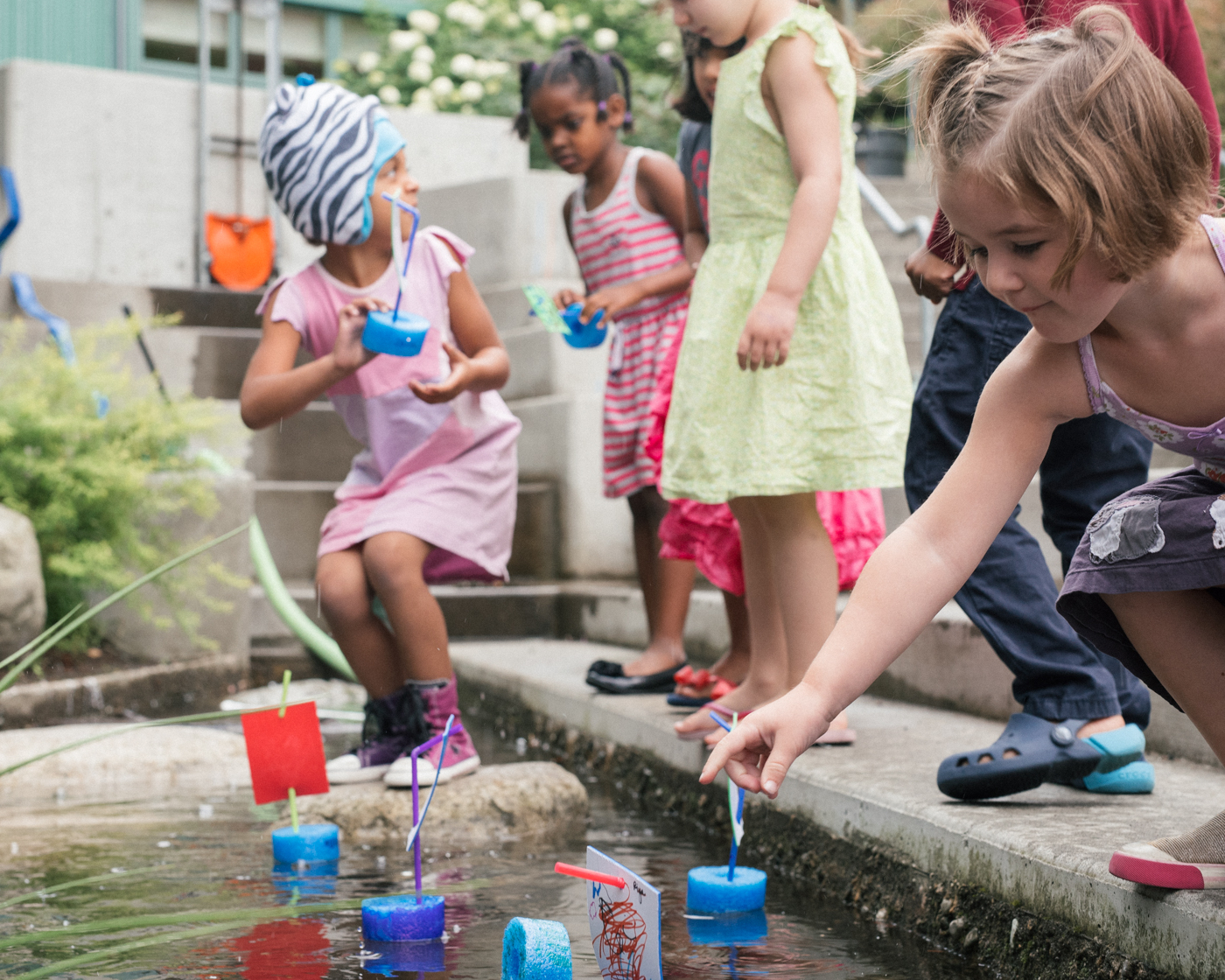 Sparklers Day Camp: 3-5 years
Sparklers Day Camp caters to our younger adventurers, providing them with a wide variety of indoor and outdoor activities. From amazing animals and exciting eats to awesome quests, each themed week is filled with creative thinking and imaginative play through crafts, science experiments, cooking and so much more! All you need is a can-do attitude and a desire for fun!
Campers attending Sparklers Camps must be 3 years old by June 1st of the year attending.
Weekly Camps for Older Students
Join the fun with friends at UCDS this summer. Each year, we offer six weeks of engaging and imaginative camps for kids ages 6 through sixth grade. Summer offerings are brand new and different each year. Check out some of the favorites listed below.
Green Screen Film Making
Capoeira
Chef Camps
Lego Robotics
Outdoor Explorers
Random Acts of Kindness Camp
Chinese Cultural Explorations
Improv Theater
Gamer's Laboratory
Building a Band
To be eligible, students must be 6 years old before June 1st and be entering 1st grade in the fall. Some camps have more specific age restrictions. Please check each camp description for details.
Questions about UCDS Summer Camps? Contact Special Programs Director, Nicki Bowen.