Celebrating Paula Smith:
35 Years of Excellence by Design
Paula Smith designed UCDS with unwavering dedication and visionary leadership. She inherited a lab school in crisis and methodically built the model of early elementary education. In a word, transformative! 
Paula's influence can be best appreciated through a visual journey. Explore the timeline and photos of Paula's remarkable contributions, and witness how her legacy has shaped our institution and the educational landscape into what it is today.
---
Decades of Design: A Timeline of Paula's Impact on UCDS & Beyond
To fully understand the breadth of Paula's work at UCDS would take more space than this page affords us. Please join us, and all those in her wide sphere of influence, in thanking Paula for the impact she has had on our children, on thousands before them, and on thousands more to come via the incredible educational ecosystem she has designed.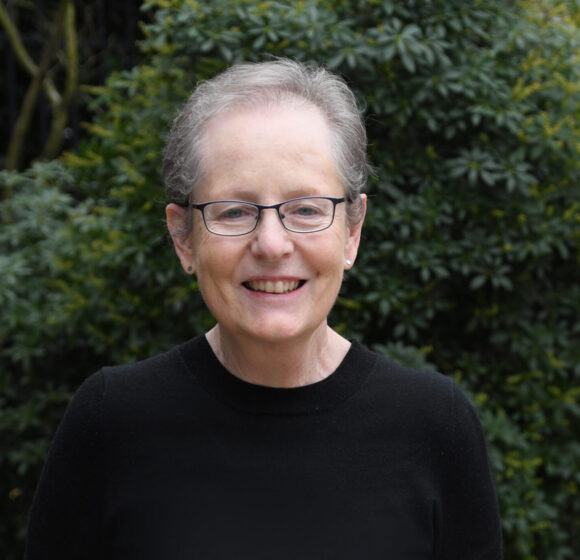 At UCDS, process IS the product.
Paula Smith
We extend our heartfelt gratitude to Paula Smith for her unwavering dedication, which has forever enriched the UCDS community. Thank you, Paula, for designing our past and inspiring our future.
---
Paula's Final Design Element:
A Unified Campus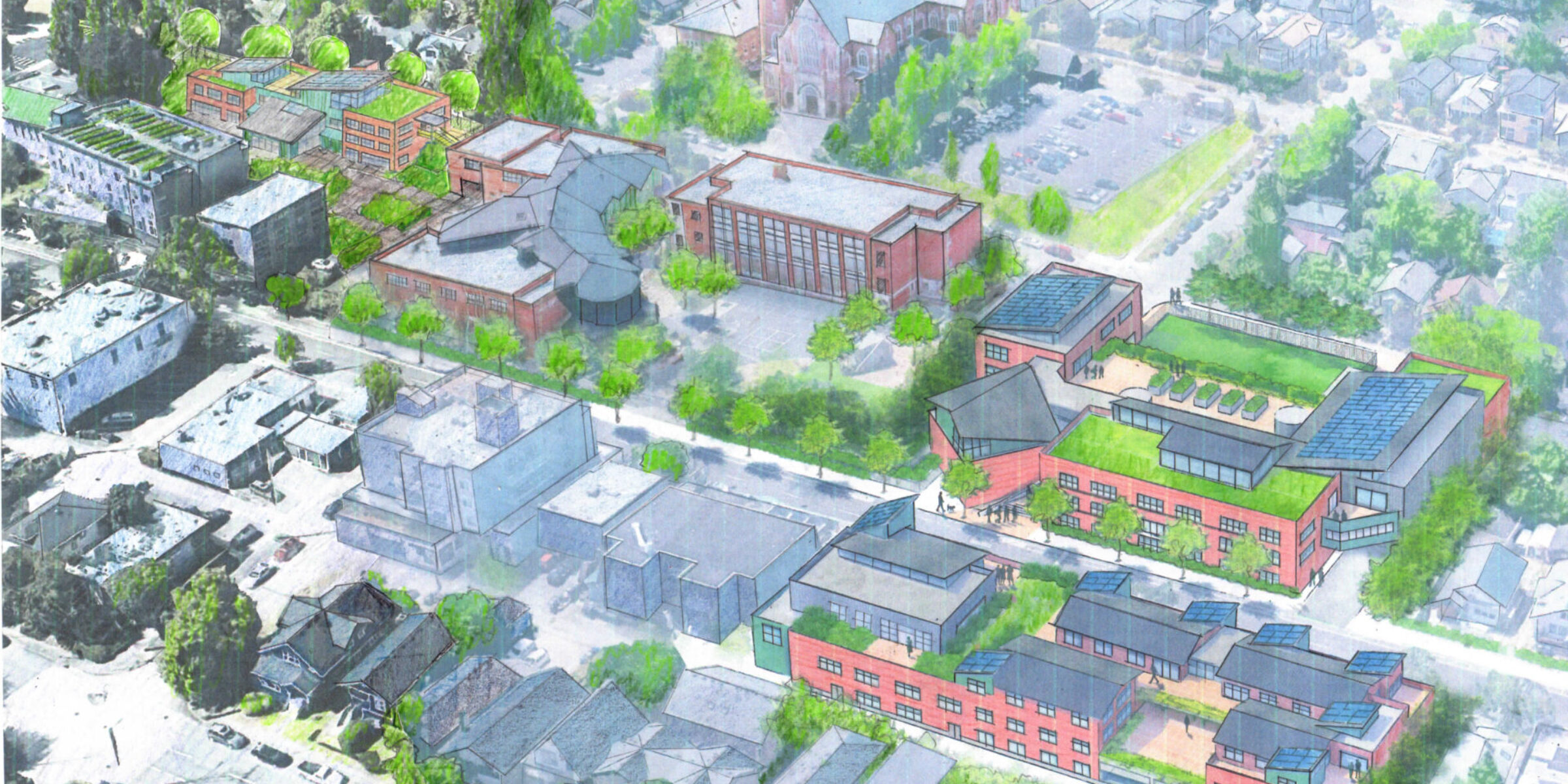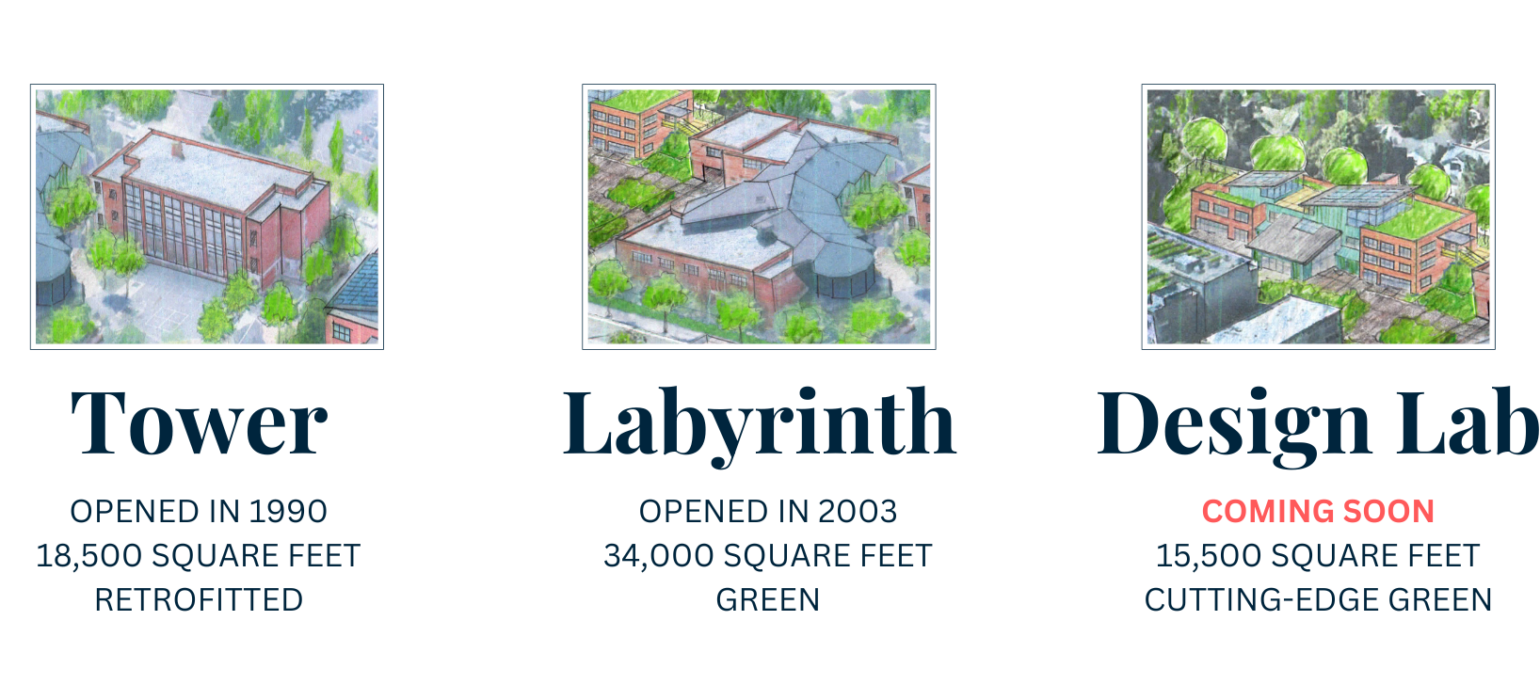 Imagine Forever Campaign
The $25 million Imagine Forever Campaign honors Paula Smith, her incredible legacy, and the final piece of her 35-year vision: a unified campus, anchored by a new 15,500 square foot space to be called the Design Lab, situated due south of the Labyrinth building on 9th Ave NE. This three-building campus will be a testament to Paula's lasting vision.
Why?
UCDS has outgrown its home and is bursting at the seams! Over the last 20 years, the Labyrinth taught us that truly unique curricula + thoughtfully designed space yield something much more powerful than the sum of its parts. When you combine that with what we learned during the pandemic about the importance of community and safe spaces, the final piece of Paula's vision makes even more sense: another campus building, this time wholly-owned, that will ease the current space pressure and allow for future growth. The Design Lab will benefit all current UCDS students and families, and give UCDS the flexibility to continue innovating well into the future.
This 15,500-square-foot space will feature 3 floors of the greenest space available, even factoring in the carbon footprint of its materials! The space will feature:
Space for a larger Infant-Toddler Education Program (the current waitlist is over 100 families!). This custom-designed space will be modeled on the Reggio Emilia concept, which features atelier spaces young minds can return to over and over to revisit ongoing projects

New Specialist spaces, including a unique Design Lab with a heavy emphasis on technology

New teacher-designed spaces that fuel the collaboratively-designed curriculum

A flexible 3rd-floor space that could easily launch a new middle school program should the UCDS Board of Trustees decide to move forward with this smaller, tech-focused middle school program centered around helping students address who they are in the world and how they would like to make a difference in the broader community
Join UCDS in Designing the Future
Many UCDS alum families report that they appreciate UCDS more now than they did when they moved on. Why? Because they see the seeds planted so far back at UCDS blossom into truly unique skill sets in their young adults. They see problem solvers not put off by failure and who can often connect dots others don't see. They see collaborative leaders comfortable out in front uniting disparate stakeholders. They see young adults at ease presenting and defending their ideas. They see compassionate leaders who are interested and interesting.
Watch the following video of Syndiely Tsoungui '18, sharing how UCDS cultivated her love of math.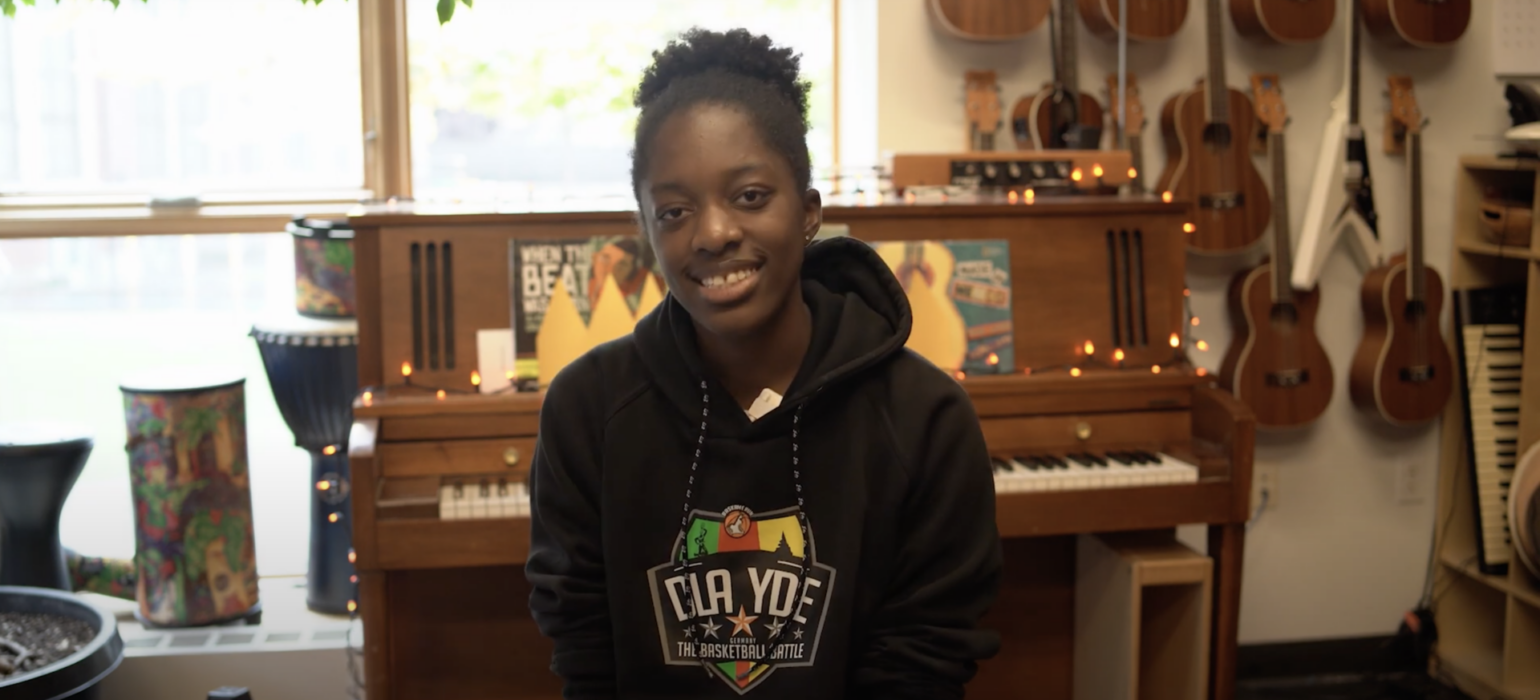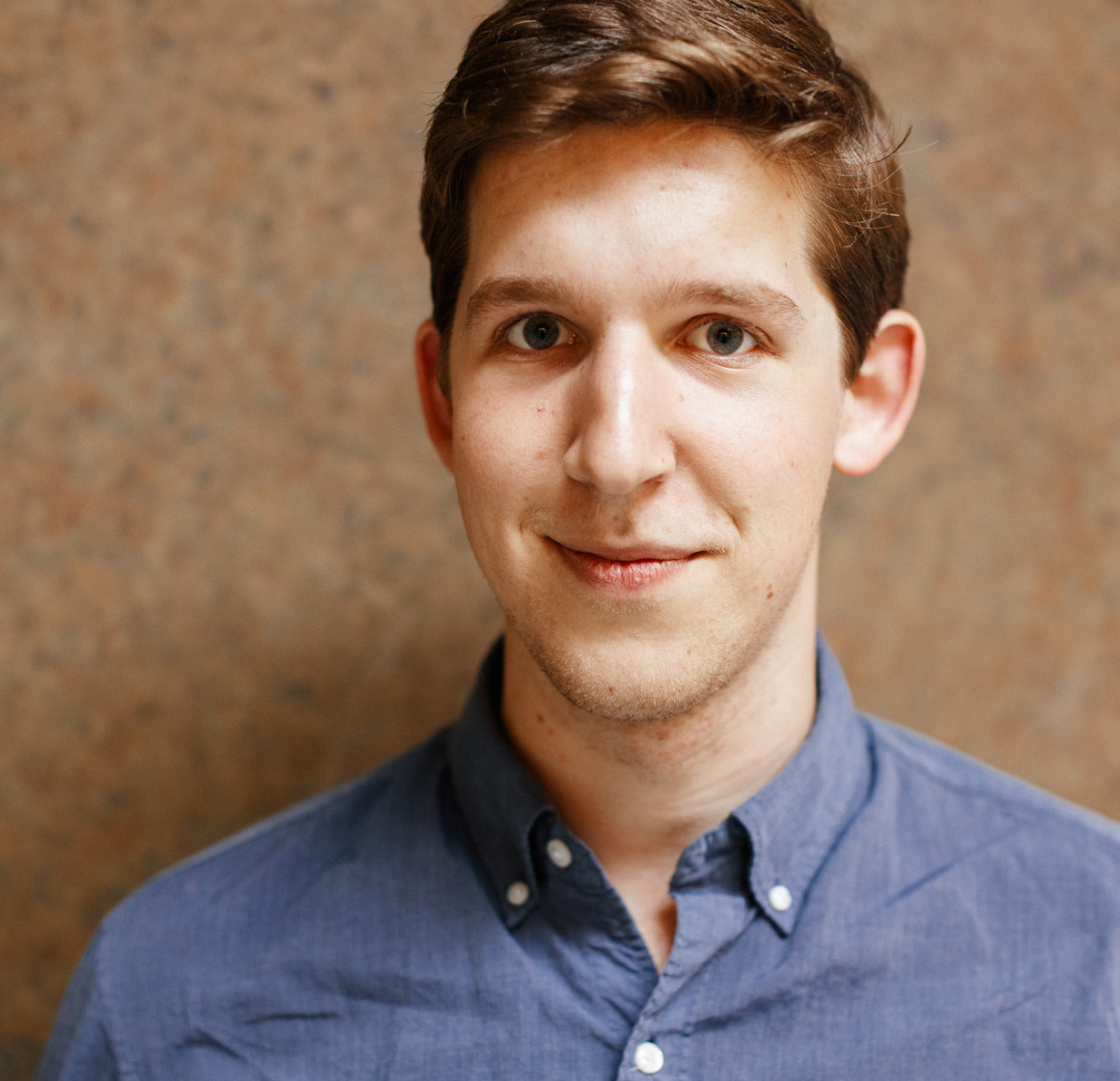 The seeds of what I'm doing now, and the mindset of how I approach it, were planted at UCDS and continue to be planted for all the kids that are there now. I have such enormous gratitude for that.
Weston Gaylord '04
If you feel this same awe and gratitude, we invite you to be a part of this extraordinary tribute to Paula and her legacy by contributing to Imagine Forever. Your support will ensure Paula's legacy lives on, benefiting generations to come.