UCDS Fund
The UCDS Fund is our fall annual giving campaign. The Fund is essential to our viability, helping to provide operating support and pay for programs like our laboratory classrooms. Additionally, 25% of every gift made to the UCDS Fund is allocated to our Forever Endowment—which funds a significant portion of our tuition assistance and teacher education programs. 
UCDS Forever Endowment
The UCDS Forever Endowment is a sustaining investment in the future of UCDS. The Forever Endowment ensures UCDS programs will remain accessible to students by providing robust tuition assistance. The Forever Endowment also allows our teachers to connect with researchers and thought leaders around the world by funding teacher education and training. Each year, approximately 4% of endowment investment income is released to support tuition assistance and teacher excellence. Of those funds released, 60% are allocated for accessibility and tuition assistance and 40% are directed to the UCDS Institute for professional development. Endowment funds enable UCDS Institute programs to be fully-funded without the use of tuition dollars.
Endowment FAQ
Q: What is an endowment?
A: An endowment is a donation of money or property to a non-profit organization, which uses the resulting investment income for a specific purpose. Most endowments are designed to keep the principal amount intact while using the investment income for charitable efforts.  
Q: Why is it important to grow the endowment?
A: The endowment provides a predictable, sustainable revenue source. Growing the endowment is important, as educational expenses continue to rise with each school year. While previous generations of families began the endowment, with your help we remain committed to its unending legacy.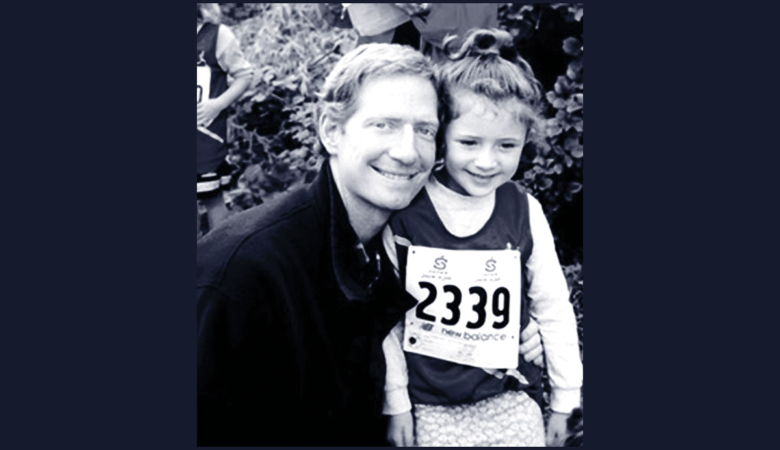 support the ucds institute
The John Neilson Fund
UCDS parent, John Neilson loved ideas; those he found in literature and those he gained through a deep appreciation of world culture, math, science, art, music, philosophy and physical excellence. In 1999, at the age of 38, John lost a hard-fought battle against non-Hodgkin's lymphoma. In honor of John's life, a group of his family, friends and colleagues created the John Neilson Fund. The Neilson Fund supports the UCDS Institute (formerly known as the Teacher Education Center, or TEC).
Honoring Legacies through Art Education
UCDS has amazing teachers, and the impact of former teachers Diane Chickadel and Lowell Hovis continues to resonate in our classrooms. Diane Chickadel and Lowell Hovis understood the importance of arts in education. The Diane Chickadel Fund for the Creative Arts and the Lowell Hovis Arts Fund honors these incredible teachers and their passion for the arts.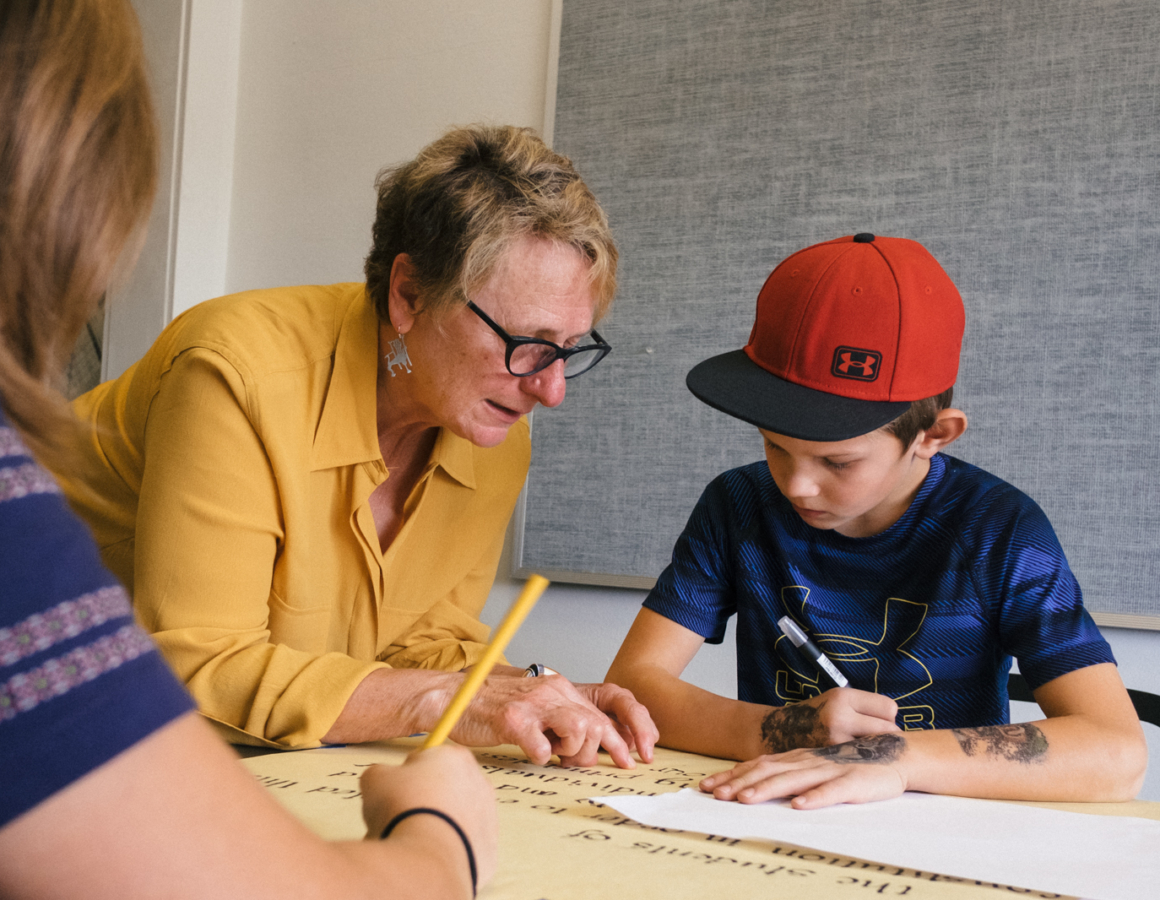 The Diane Chickadel Fund for the Creative Arts
Throughout Diane Chickadel's 26-year tenure at UCDS, she encouraged students to tackle challenges, take creative risks and inspire others to rise. Above all, Diane's lasting impact on the UCDS community is that learning is exciting and fun. A gift to the Diane Chickadel Fund for the Creative Arts provides opportunities for all teachers to infuse their classrooms with the transformative power of the visual arts.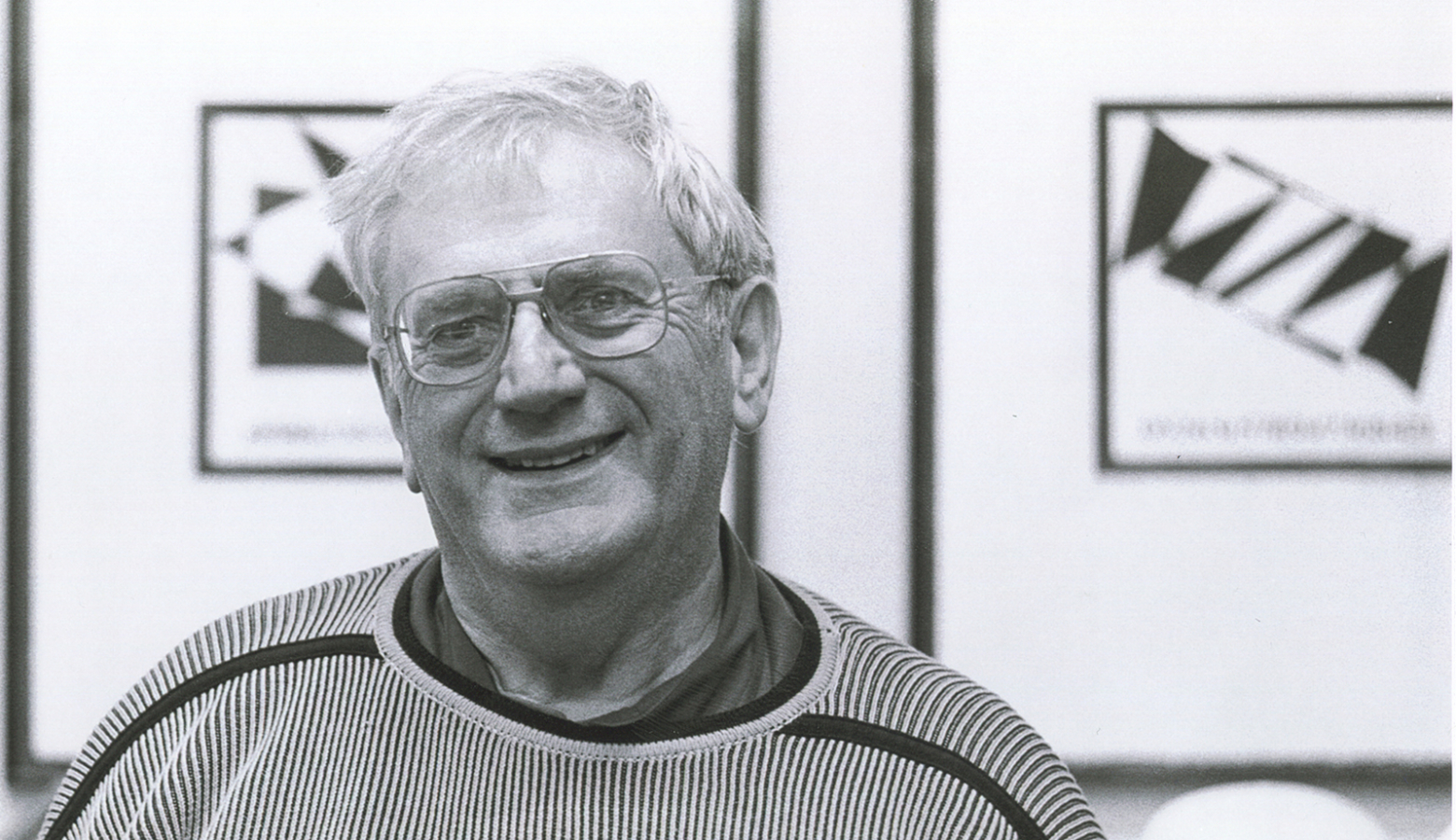 The Lowell Hovis Arts Fund
Lowell Hovis had a lifelong love of both math and the arts. His first love, however, was teaching, which he did continuously for 50 years. Lowell enriched the UCDS community, sharing his childlike enthusiasm for daily discoveries and the wonder of the world's complexity and beauty. The Hovis Arts Fund honors Lowell's memory by providing Seattle area students with scholarships to attend the Creative Fusion Arts Workshop. Creative Fusion provides students with access to practicing professional artists through a weeklong studio experience.