UCDS students are empowered
Student Life
---
Knowing who you are as a learner is a hallmark of UCDS students. Throughout their tenure at UCDS, students learn to advocate for themselves and those around them.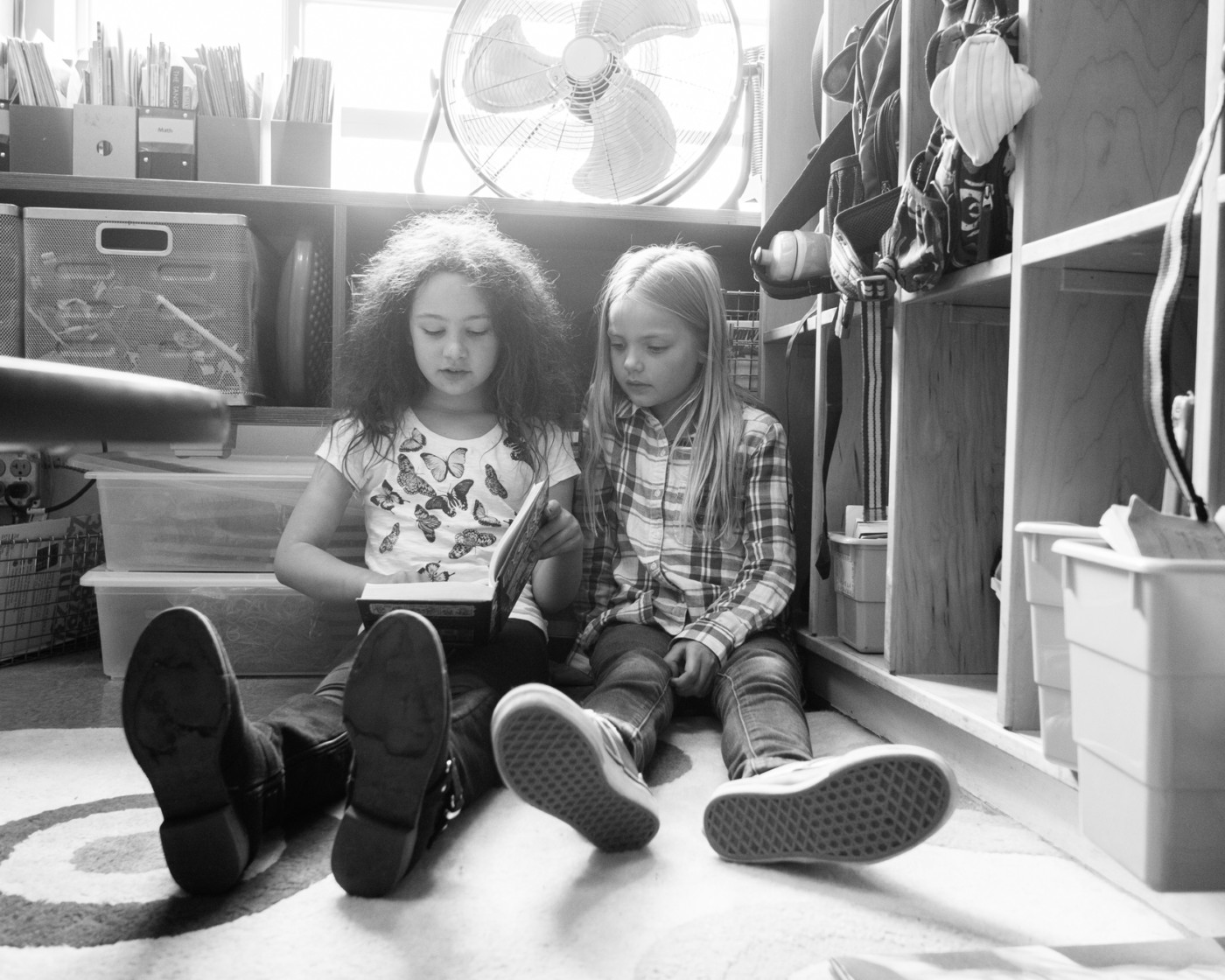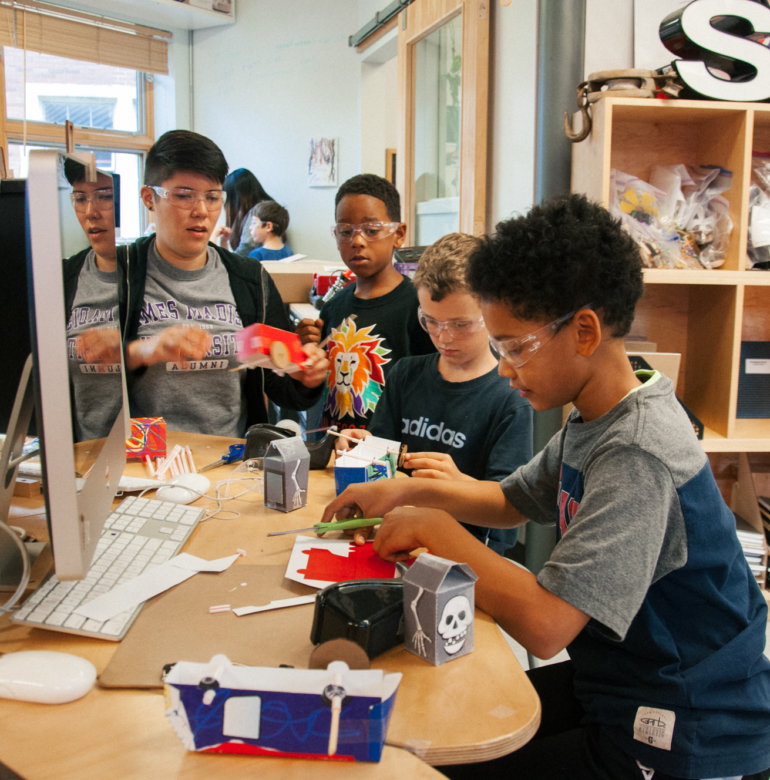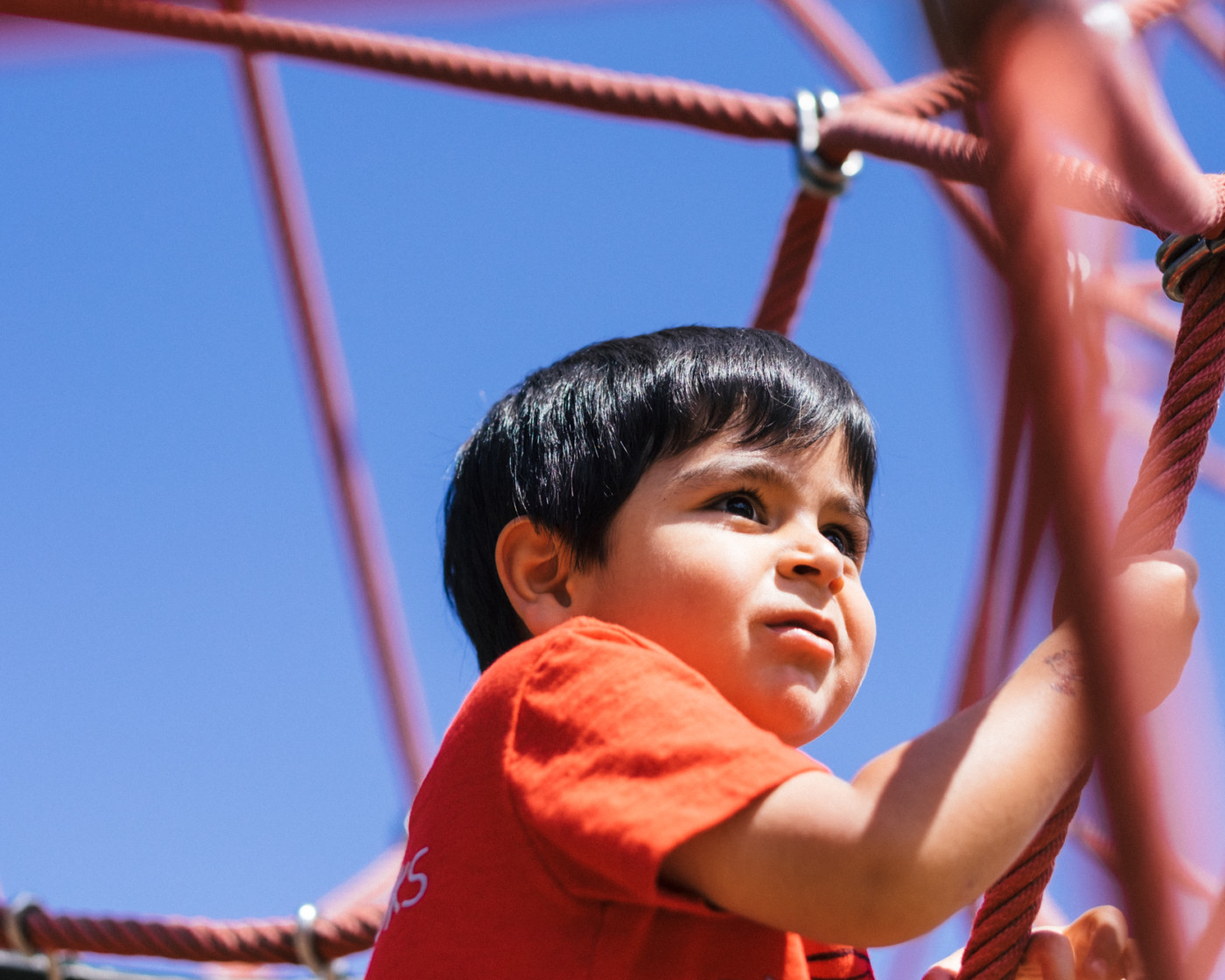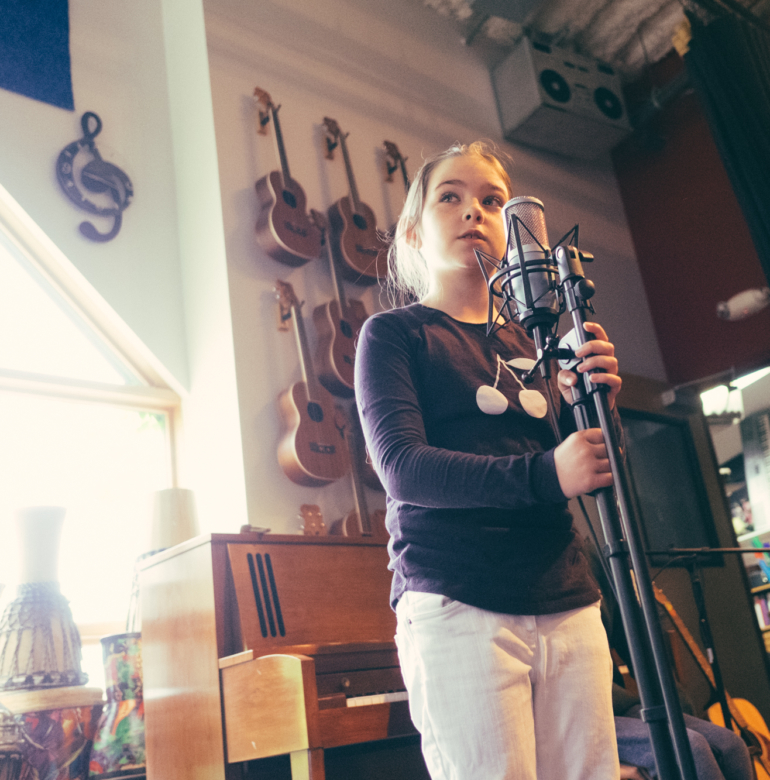 UCDS students are active participants in the learning process.
Students fill their days by tackling questions, sharing ideas, contemplating strategies, and reaching solutions. Our faculty designs student life at UCDS to be stimulating, dynamic, and rigorous. The UCDS campus is their laboratory. Our integrated approach to education invites students to go beyond the classroom and seek out resources when problem solving. Students navigate their day with confidence and independence, while teachers ensure their compass is pointed in the right direction. By practicing independence and advocacy during these early years, UCDS students head to middle school as empowered learners who resourcefully solve problems.