Donate to our Night to Unite Auction! 
This year we raised funds to support
our teachers and tuition assistance.
The UCDS Night to Unite Auction celebrates our inclusive culture and builds up our community, while providing important financial support for teachers, scholarships, and a special initiative.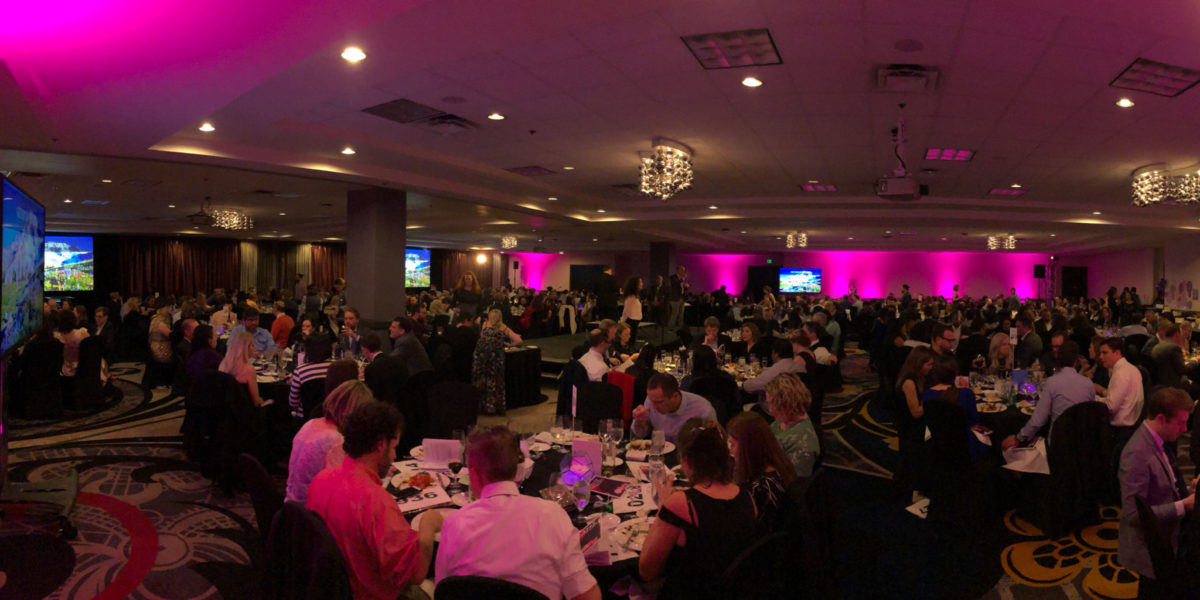 What You Need to Know
Volunteer
We invite and encourage parent engagement with the UCDS community and the auction is a wonderful place to volunteer! Whether you can donate a few hours of your time, lend a hand on the day-of, or volunteer throughout the auction planning process, your help is always welcome! To get involved, email auction@ucds.org.
Item Donations
Of course, we can't have an auction without exciting items to bid on! If you have an item or a connection you'd like to share, email auction@ucds.org. Here are some ideas of what we are looking for:
Adventures & Getaways: Vacation homes (near and far!), hotel and resort packages, exclusive out of town experiences.
Unique Experiences: Access to people or activities that would be otherwise impossible to arrange without a UCDS contact: i.e., outings with thought-leaders, local celebrities, or VIP experiences at a sporting event.
Event Tickets: Season or single-game tickets for sporting events, concerts, theatre, etc.
Wine & Dine: Dining experiences at hot local restaurants, tastings at a local winery, a hosted dinner party with a special theme.
Sponsorship and Underwriting
Sponsorship and underwriting opportunities include recognition at the event and, as approved by the donor, prominent listing in the event program and the online auction website. The UCDS community is forever grateful for the generous support of sponsoring businesses and individuals. To learn more about sponsorship and underwriting opportunities, contact Development Director Elise Ricci.
Learn More About How to Get Involved