Save the date: April 29, 2023
 The UCDS Night to Unite Auction celebrates our inclusive culture and builds community while providing important financial support for teachers, tuition assistance, and rotating special initiatives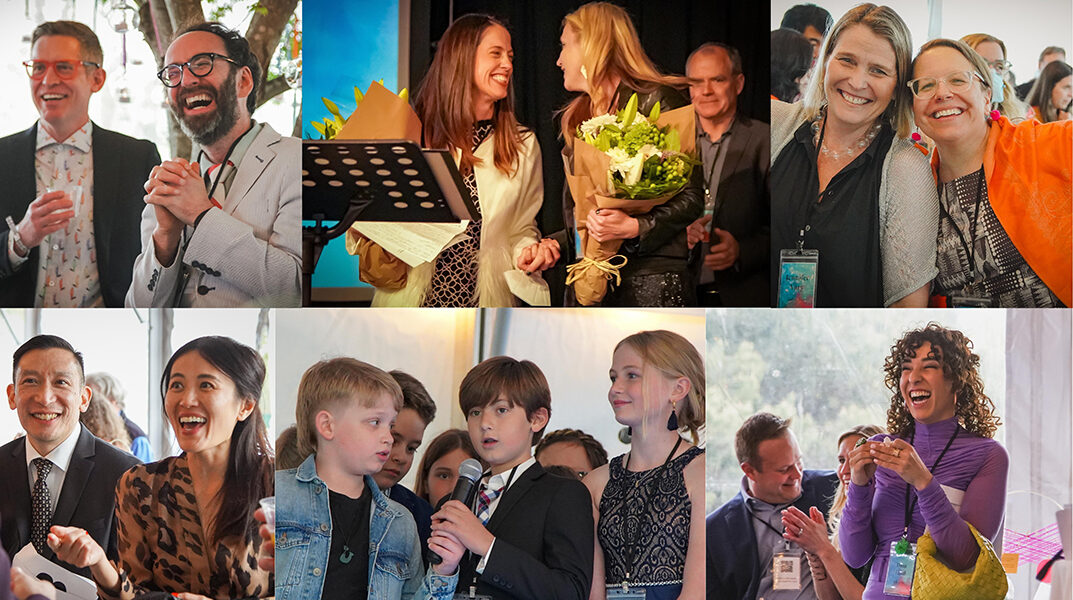 How to Get Involved
Volunteer
We invite and encourage parent engagement and the auction is a wonderful place to volunteer! Whether you can donate a few hours of your time, lend a hand on the day of the event, or volunteer throughout the auction planning process, your help is always welcome! 
To get involved, email auction@ucds.org.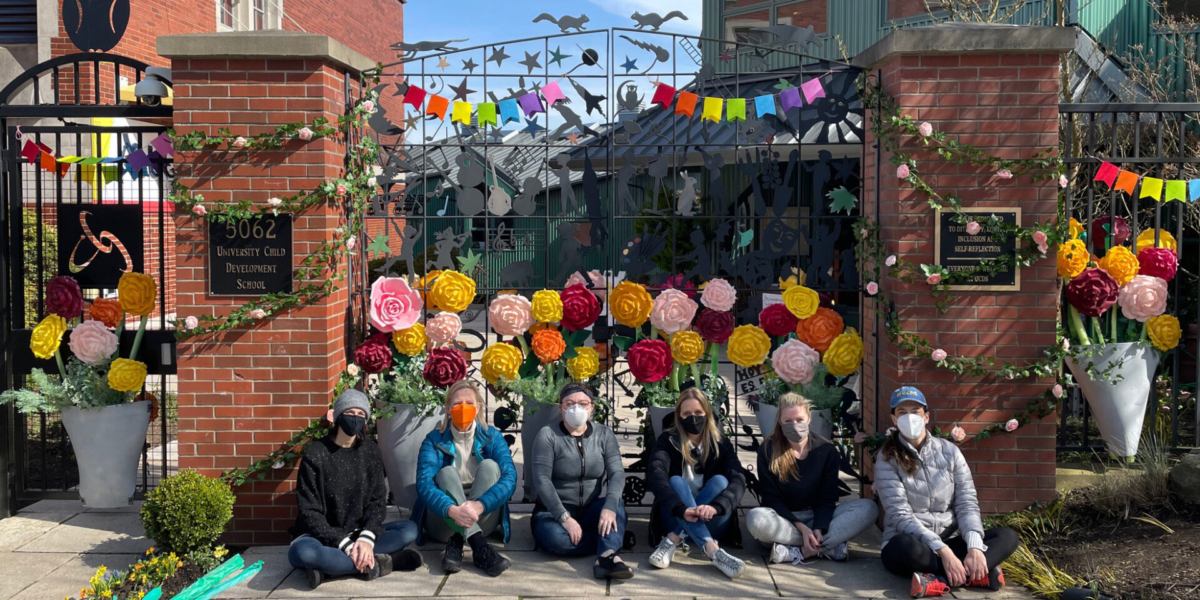 Past Events & More Details
The 2022 Night to Unite: Imagine was a huge success! Thank you to everyone who generously contributed your time, talent, and treasure. Your efforts helped UCDS raise over $517,692 in support of our students and teachers.
Item Donations and Event Sponsorships
Reach out to Elise Ricci and Marisa Ferche in the Development Office to find out more about item donation and sponsorship opportunities for the 2023 Night to Unite.