COVID-19 UPDATE
The health and safety of our staff, students and visitors is of utmost importance to us. Therefore, we have decided to cancel our summer Math Workshop scheduled for August 17th- August 21st, 2020.
It is our hope that we can resume the workshop next summer!
Thank you for your understanding.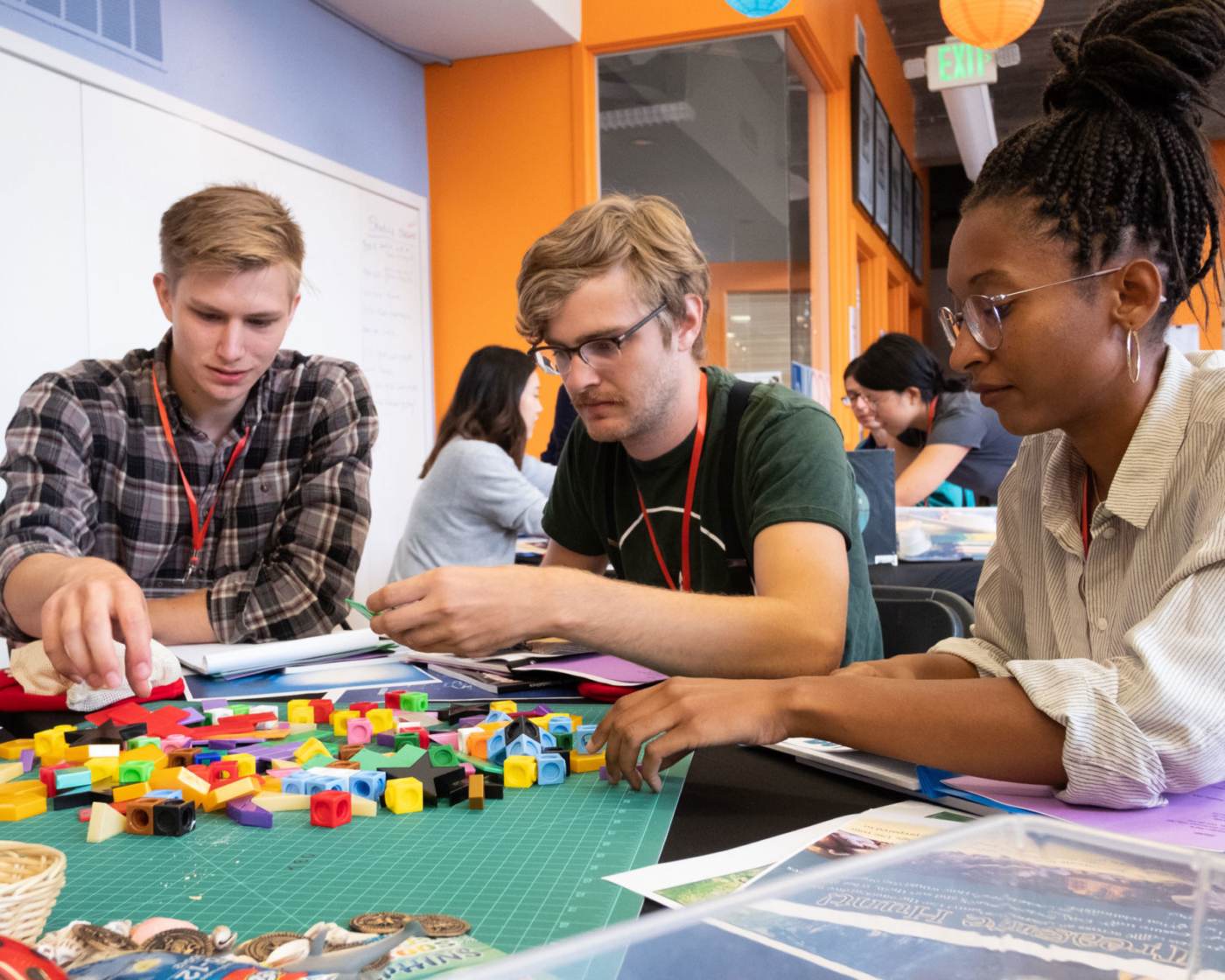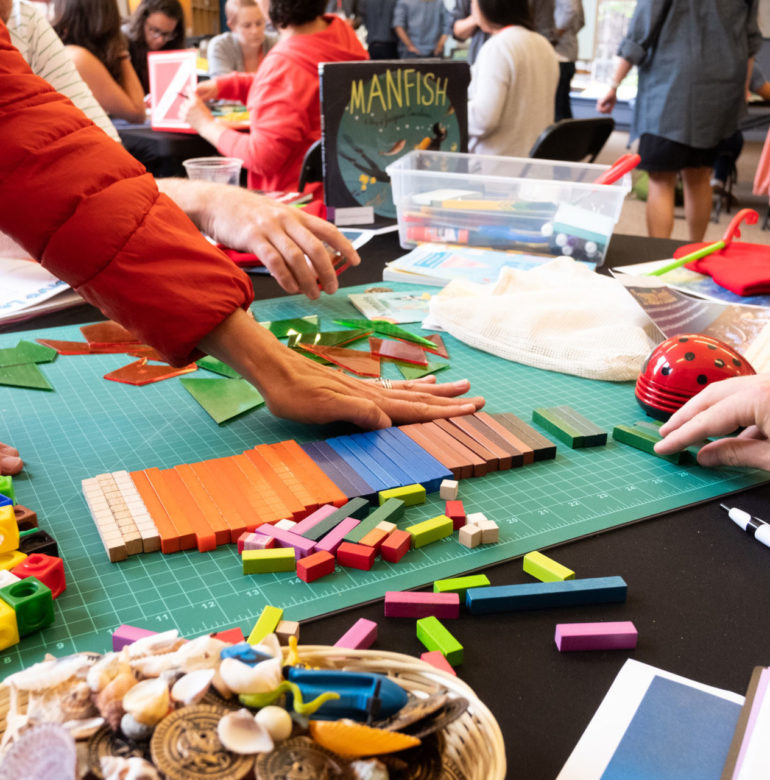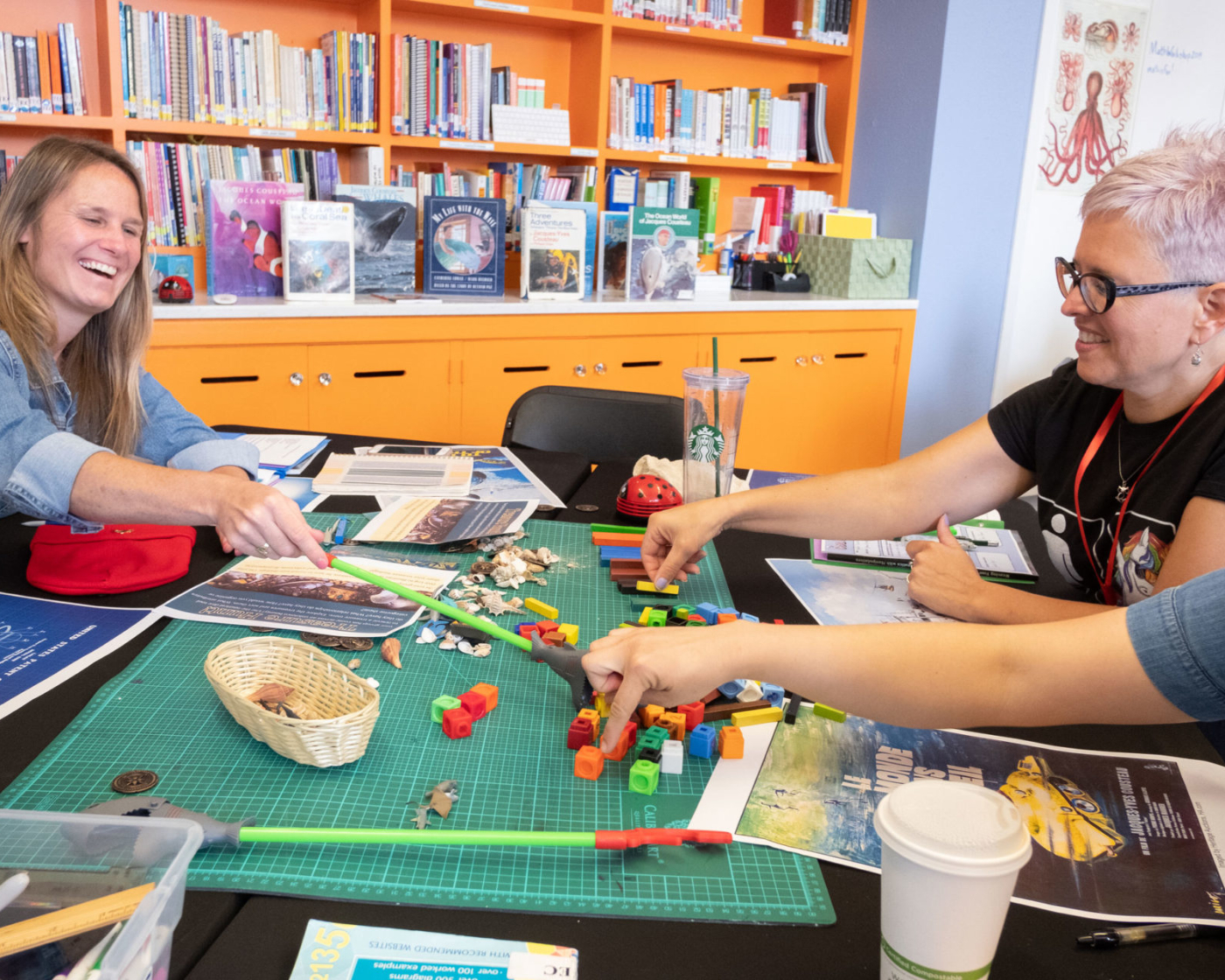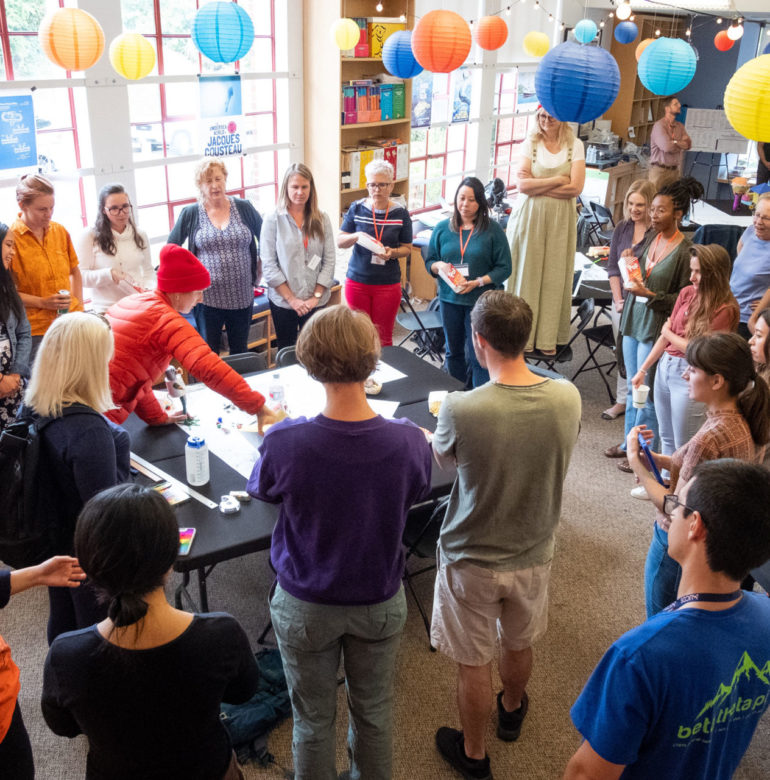 Overview
This five day course is designed for pre-K, elementary, and middle school educators. Participants will experience a fun and theme based way to teach math across all the subject areas! This hands-on interactive course offers techniques for teaching math concepts through a variety of student learning style approaches. In addition, we highlight how to blend these varied techniques with traditional teaching methodologies and grade level requirements. Learn unique ways to use manipulatives for teaching new concepts, extending current understandings as well as for easy and detailed assessments. The techniques explored in this course will work in conjunction with your existing curricula. Nobody attending this course will be put on the spot to share their mathematical skills, so whether you are a math expert or not, you will have fun while learning new techniques to take back to your classrooms.
For teachers of pre-K through 8th grade
Explore ways to use a theme to weave math into your literature, science, writing and social studies projects.
Differentiated and hands-on approach
Learn how to introduce, refine and extend specific math concepts for your students through the use of hands-on materials.
Develop teaching and assessment techniques that align with various levels of student understanding and curricular standards for each math strand.
Apply these new concepts and techniques directly to your school's current math curriculum
All experience levels welcome. Come and explore!
Instructor
David Garrick is the Dean of the Graduate School of Education at the UCDS College for School Culture. He has been an educator, administrator, and consultant for over twenty years. David has led workshops and classes for adults across the country that include topics such as: concretizing concepts with hands-on learning, inquiry based teaching, student advocacy, and arts integration. David holds a B.A. in History from the University of Washington and an M.A. in Fine Arts from the University of Montana. He earned his Washington State teaching credentials from Western Washington University. David specializes in teaching about school culture's impact on student success by identifying cultural elements that support student and teacher engagement.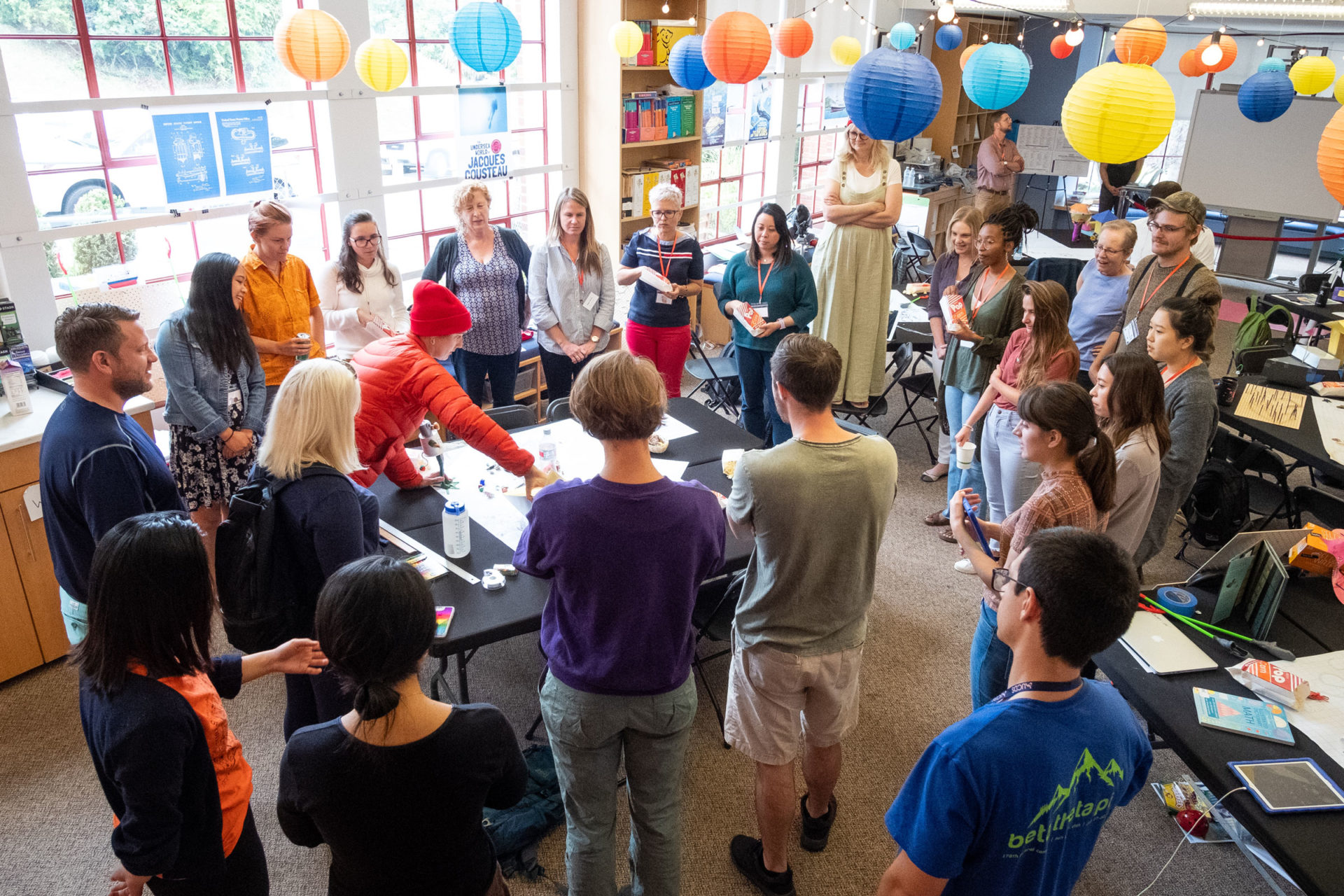 Meaningful, Hands-On Professional Development
The UCDS Institute hosts a variety of events, courses, and educational workshops throughout the year. Our offerings range from one-off evening seminars and speaker events to intensive, credit-bearing courses. Our instructors are experienced UCDS teachers and workshops are designed so that the techniques explored will work in conjunction with your existing curricula. Our expert faculty designs workshops and courses to be informative, hands-on and most of all, fun!

Recent Courses and Workshops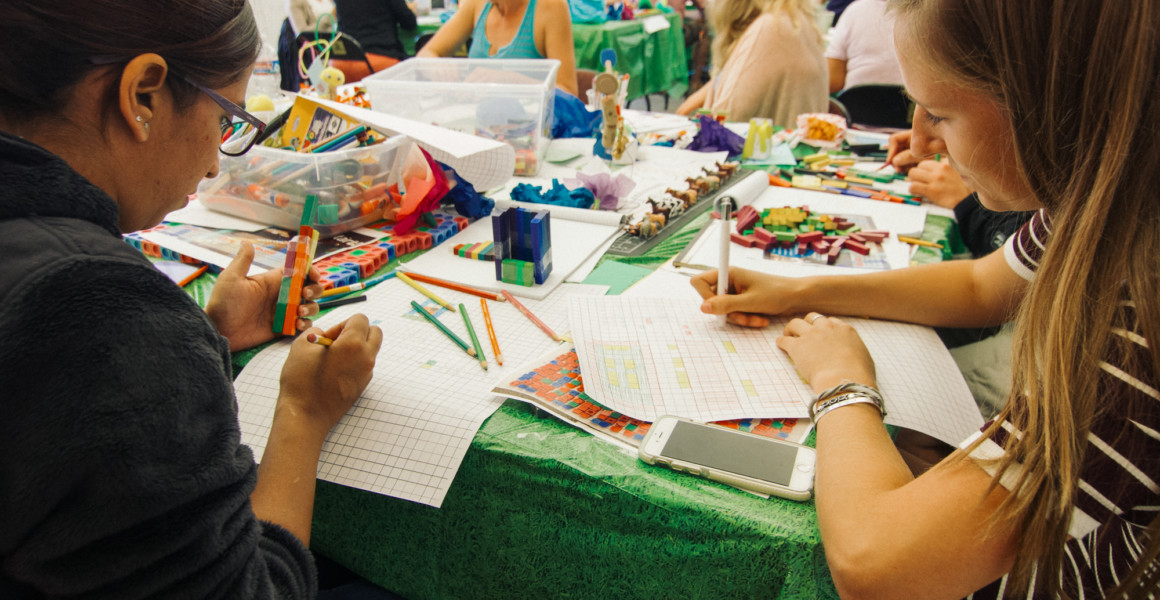 Mathematics
Constructing Mathematical Understanding
For almost 25 years, teachers from around the world have attended this week-long workshop. This hands-on, interactive course offers techniques for teaching math concepts through a variety of student learning style approaches. Participants experience a fun, theme based way to teach math across all the subject areas.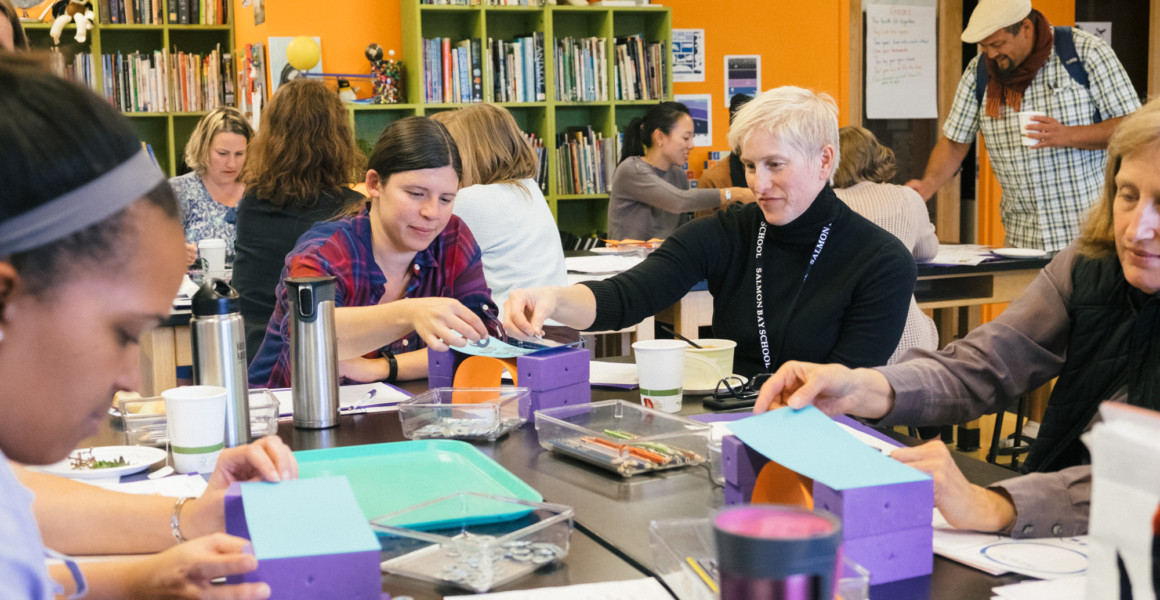 Science
Lab Notebooks in the Pre-K & Elementary Classroom
Always in demand, UCDS faculty have been invited to present this course all over the country. Participants learn how to teach data collection, analysis, and recording for preschool and elementary-aged children. Our series of lab-based science workshops are annual favorites on campus and around the country.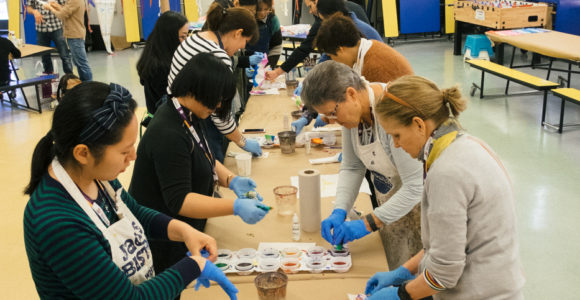 Visual Arts and Design
The Art, Science, and Design Engineering of Kites
In conjunction with the 2018 National Art Education Association (NAEA) Annual Conference, UCDS welcomed teachers from around the world to our day-long kite-making workshop. Beyond the visual arts, this STEAM course focused on creating multi-discipline curricula.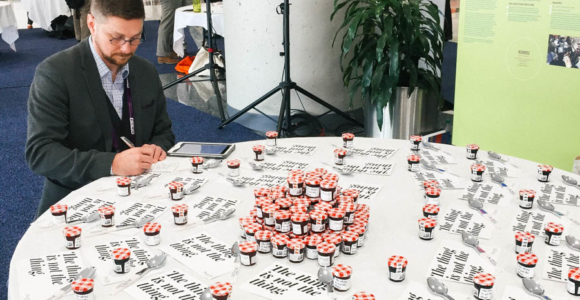 Innovation & Leadership
Flipping the Graduate School Model
For many years, the National Association of Independent Schools (NAIS) has invited UCDS to present at their annual conference. In 2018, UCDS led a workshop at the "Innovation Kitchen" on how our own school culture determines what types of challenges our institution takes on.
Host a Workshop at Your School
Whether held on our Seattle campus or hosted at your school, UCDS Institute workshops are some of the most informative and fun professional development you'll find anywhere! Contact us to learn more about how you can host or attend one of our events, courses, or workshops.