We Value Your Support
The UCDS community plays a vital role in the development, enrichment, and sustainability of our school. Your generosity fuels our innovative programs, supports our design-led approach, and opens up access and opportunity for both child and adult learners. Funds also enable us to keep pace with or stay ahead of changing technology and help launch capital projects.
Questions?
Reach out to the UCDS Development Office.
We give to UCDS because we believe in the mission and we see the difference this place is making in the lives' of our boys. The fund is a vital way to support both students and staff, and our collective support ensures that UCDS can continue to offer all of the unique experiences that give this place its character.
Corporate Matching
Many employers match their employees' donations through corporate matching programs. Double or even triple the impact of your contribution. Find out if your company has a matching program, then inquire with your human resources department about what is required to make a matching donation.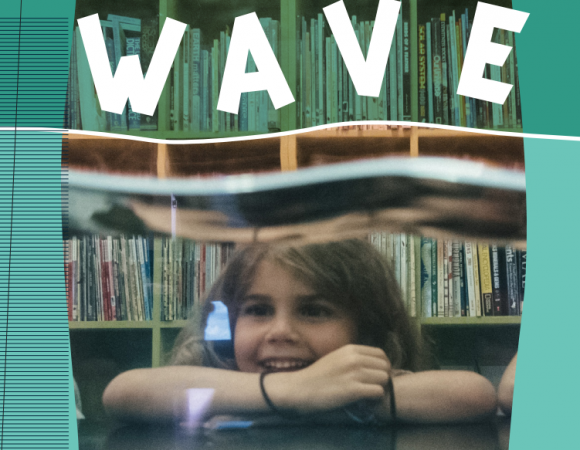 Annual Report
View or download our most recent annual report here for a snapshot of last year's school theme, fundraising efforts, and our finances. You'll also read stories about current students, alumni, milestone events, new strategic initiatives and much more. The report is a great way to stay connected with UCDS.