Living in a diverse world presents challenges and joys for our children. We believe each of us is entitled to an equitable and safe environment, which promotes acceptance and appreciation of ourselves as well as others. Our school is a community that strives to lead by example in respecting and affirming the unique qualities of each person. We actively seek individuals from a wide spectrum of backgrounds.
UCDS recognizes that different backgrounds and perspectives can sometimes create tension, but also stimulate growth and new possibilities; we encourage courageous conversation to challenge assumptions and foster greater understanding among people. We value what each of us contributes to the whole and envision our school as a mosaic that reflects the broader community.
61%
INCOMING STUDENTS OF COLOR
34%
OF INCOMING STUDENTS ARE MULTI-LINGUAL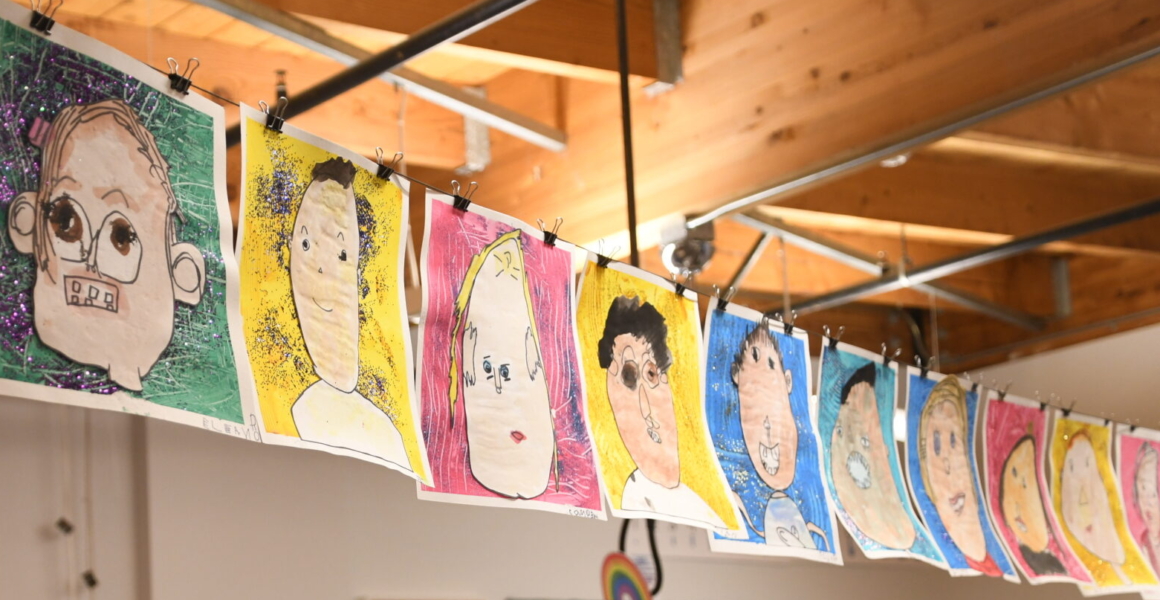 We're all in
DEI Working Group
The Diversity Working Group (DWG) launched in the fall of 2017 to commit resources and include a variety of perspectives around topics of diversity, equity, and inclusion. The DWG consists of a number of faculty and administrative staff. They represent a balance from all teaching teams, faculty/staff committees, and administrative departments. The DWG supports our entire community's involvement and enthusiasm for continuing to learn and grow. The focus and insight is to support UCDS' efforts to create and foster an equitable and inclusive community for all students, families, faculty, and staff. The Diversity Working Group calls upon UCDS' Diversity Statement as a launchpad to provide opportunities for discussion, continued conversation, and experiences for faculty and staff. In addition to our in-house work, faculty and staff attend local and out-of-state conferences to increase our awareness and effectiveness with issues related to diversity, equity, and inclusion. Past experiences include annual attendance of the NAIS People of Color Conference; an ongoing, multi-year partnership with Caprice Hollins from Cultures Connecting who facilitates in-services for our entire faculty and staff around race-related topics; and workshops with Aidan Key from Gender Diversity and Trans Families - US around growing our understanding of gender diversity in order to deepen our teaching in this area and support our students and families.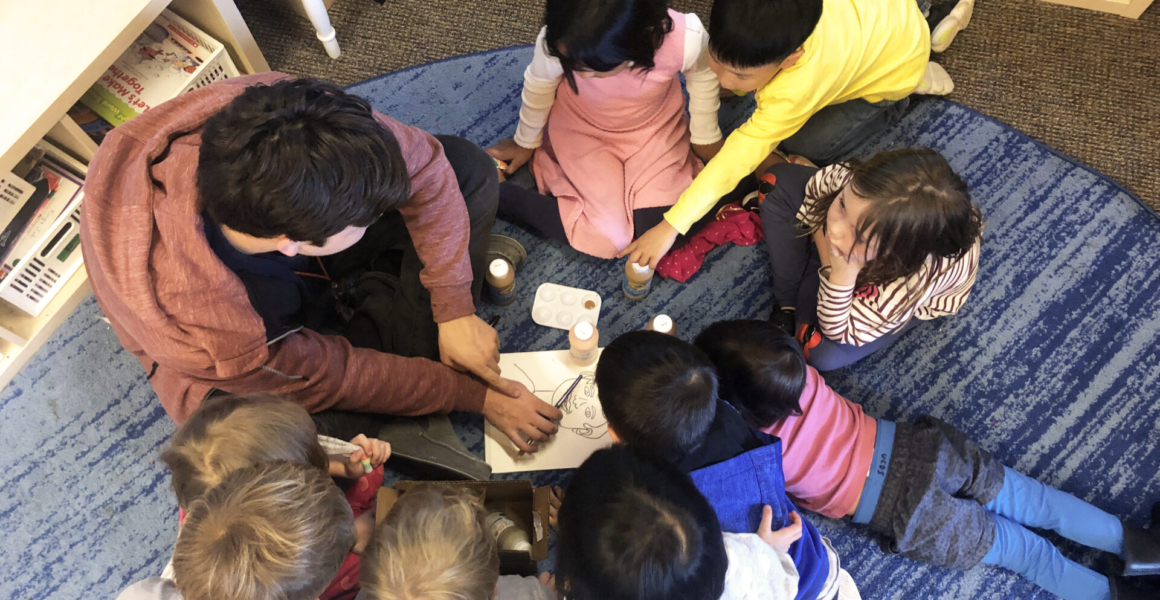 How we do it
Our Curriculum
Our school values diversity, equity, and inclusion. We intentionally center this value in our curriculum by carefully crafting what we teach and how we teach. Teachers make a thousand choices a day—both big and small, explicit and implicit—and with each of these, our goal is to expand and deepen students' understanding of self and others. From our youngest to our oldest students, we strive to help everyone develop a worldview that identifies, understands, and values diversity in race, culture, gender, religion, ability, and more. We strive to instill a sense of purpose and justice in our students to advocate and work toward equality and inclusion for all, especially for underrepresented groups. We strive to engage our students in authentic and meaningful conversations, experiences, and learning that helps them to recognize that while there is so much work left to do, they have the tools, strategies, and resources to make a difference.
Non-Discrimination Policy
UCDS is committed to a policy of non-discrimination and equal opportunity for all employees and qualified applicants without regard to race, religion, creed, political ideology, color, sex, pregnancy, sexual orientation, gender identity, age, genetic information, national origin, ancestry, presence of any sensory, mental or physical disability, HIV or Hepatitis C, marital status, familial status, parental status, honorably discharged veteran or military status, application for military service, use of a trained dog guide or service animal by a person with a disability, political ideology, or any other status protected by applicable law. UCDS will make reasonable accommodations for qualified individuals with known disabilities, in accordance with applicable law.