Fall 2018 Quarter-Long Course
Designing a Culture of Inquiry – Starts October 13th!
What is inquiry-based learning? How can you integrate inquiry in the classroom to spark curiosity and engage students in deeper learning? Designing a Culture of Inquiry will examine the definitions, theories, and impacts of inquiry and identify strategies for enacting inquiry in planning, instruction, and assessment. We will highlight inquiry tools and methods that can be transferred across diverse early childhood through middle school contexts and domains.
Instructors and participants will share and discuss classroom experiences and create plans to integrate new inquiry tools into our work. Additionally, woven throughout the course will be ongoing opportunities to understand inquiry as it relates to the reflective practitioner. Participants will actively engage in the inquiry cycle and investigate how it can provide a guide for continuous professional growth and deeper student learning.
This course is designed to support participants to:
Understand the definitions, theories and impacts of inquiry based learning
Reflect on their school context/culture and consider the possibilities of using inquiry more actively in their teaching
Explore the language and environment of inquiry, identifying strategies for enacting inquiry in planning and instruction
Investigate inquiry through the lens of different subject areas
Learn about inquiry in other programs and contexts and network with other learning professionals
Learn how to use inquiry to assess student understanding and their own teaching
Deepen their own reflective practice
Credit and Clock Hour Registration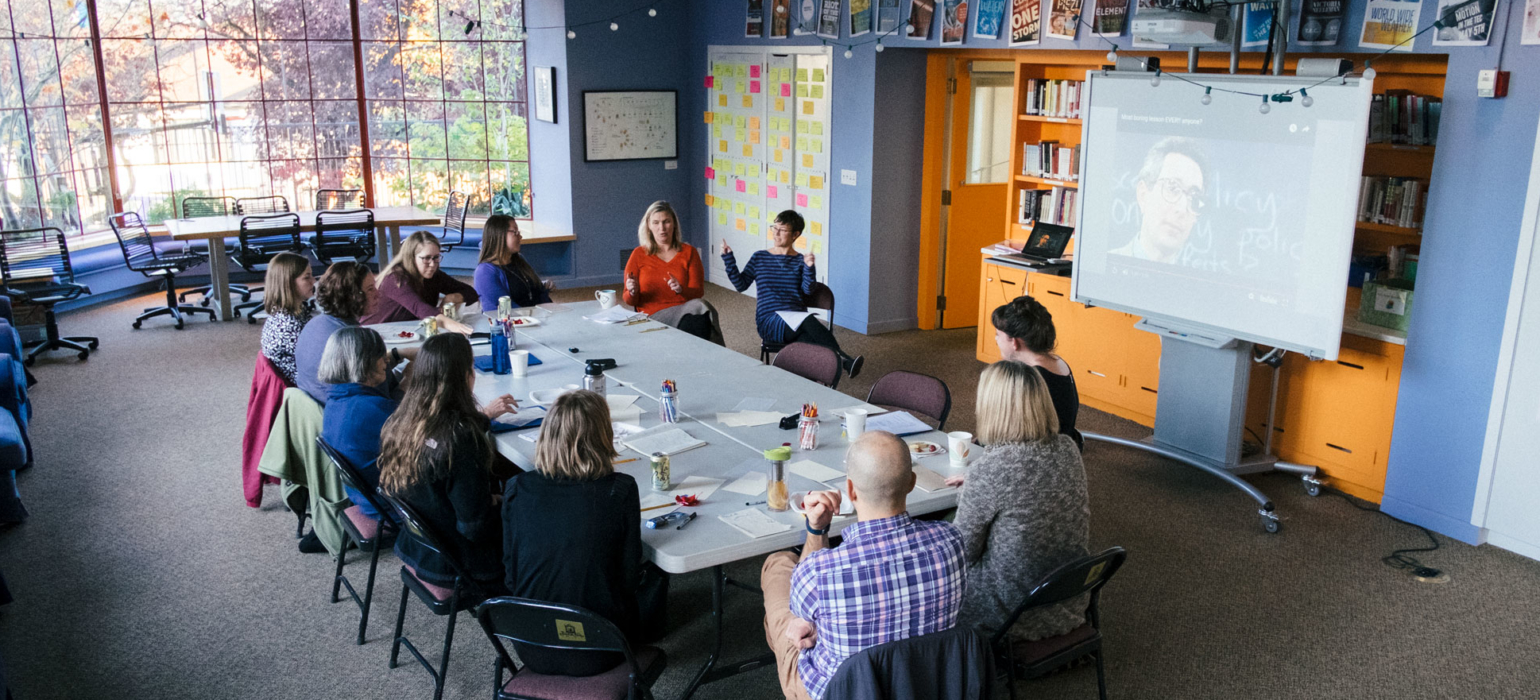 Meaningful, Hands-On Professional Development
The UCDS Institute hosts a variety of events, courses, and educational workshops throughout the year. Our offerings range from one-off evening seminars and speaker events to intensive, credit-bearing courses. Our instructors are experienced UCDS teachers and workshops are designed so that the techniques explored will work in conjunction with your existing curricula. Our expert faculty designs workshops and courses to be informative, hands-on and most of all, fun!

Recent Courses and Workshops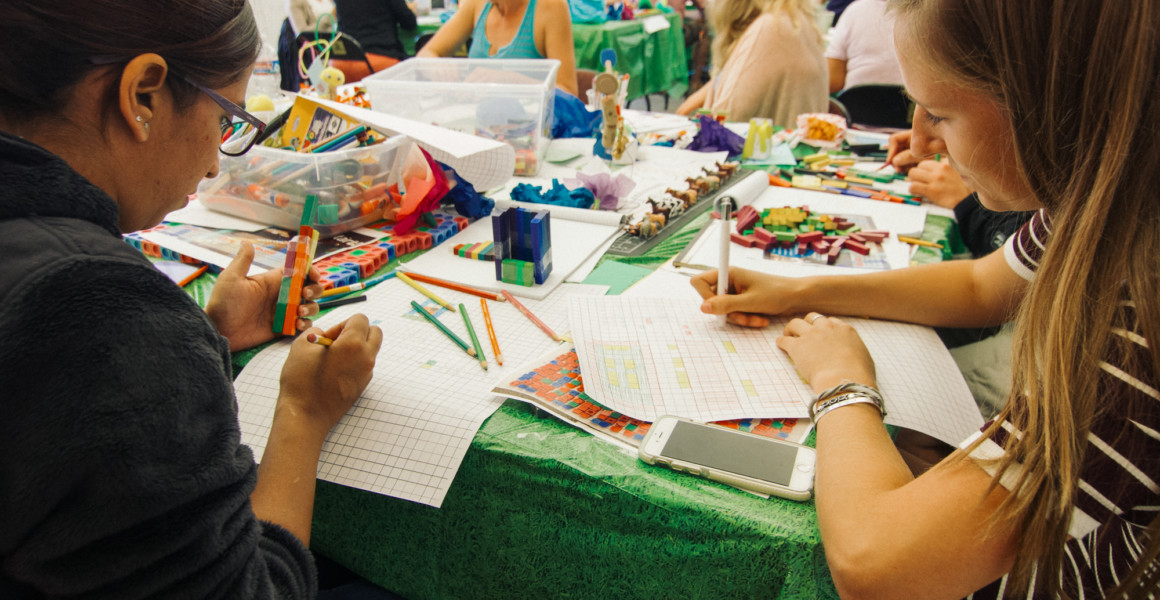 Mathematics
Constructing Mathematical Understanding
For almost 25 years, teachers from around the world have attended this week-long workshop. This hands-on, interactive course offers techniques for teaching math concepts through a variety of student learning style approaches. Participants experience a fun, theme based way to teach math across all the subject areas.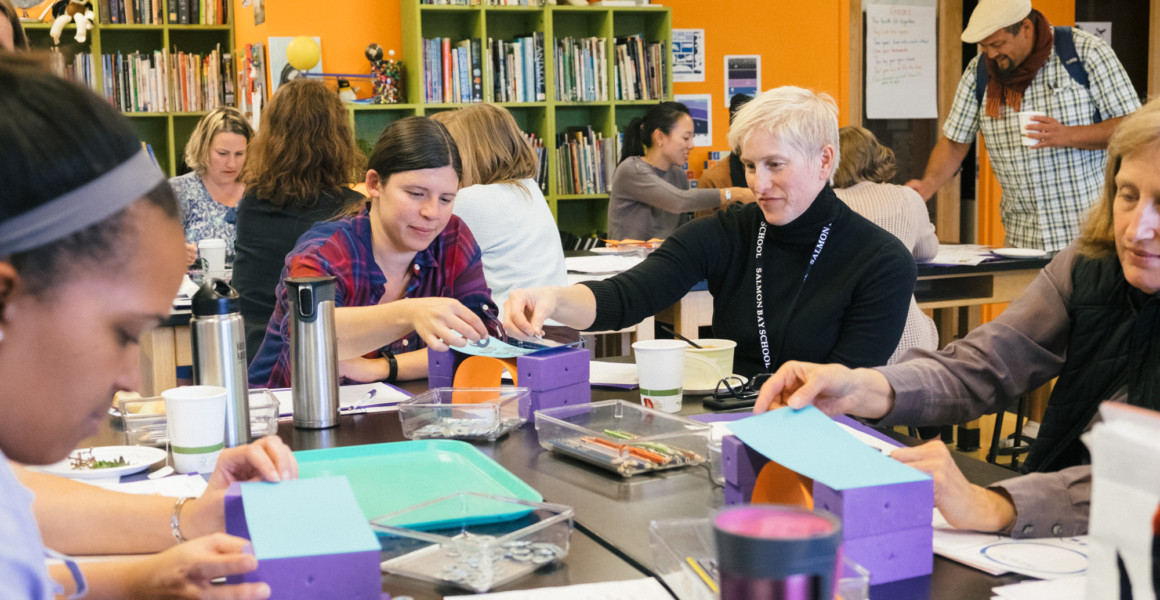 Science
Lab Notebooks in the Pre-K & Elementary Classroom
Always in demand, UCDS faculty have been invited to present this course all over the country. Participants learn how to teach data collection, analysis, and recording for preschool and elementary-aged children. Our series of lab-based science workshops are annual favorites on campus and around the country.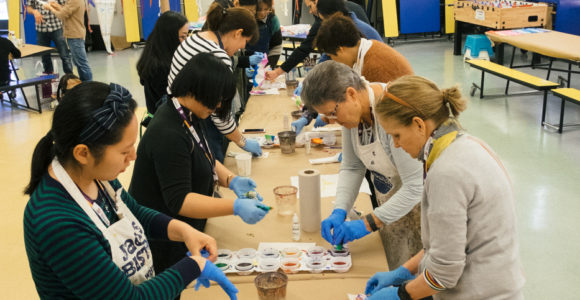 Visual Arts and Design
The Art, Science, and Design Engineering of Kites
In conjunction with the 2018 National Art Education Association (NAEA) Annual Conference, UCDS welcomed teachers from around the world to our day-long kite-making workshop. Beyond the visual arts, this STEAM course focused on creating multi-discipline curricula.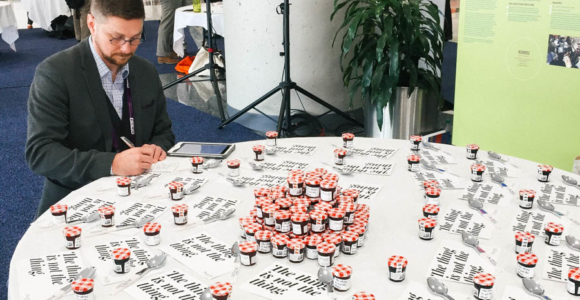 Innovation & Leadership
Flipping the Graduate School Model
For many years, the National Association of Independent Schools (NAIS) has invited UCDS to present at their annual conference. In 2018, UCDS led a workshop at the "Innovation Kitchen" on how our own school culture determines what types of challenges our institution takes on.
Host a Workshop at Your School
Whether held on our Seattle campus or hosted at your school, UCDS Institute workshops are some of the most informative and fun professional development you'll find anywhere! Contact us to learn more about how you can host or attend one of our events, courses, or workshops.