Shape culture. Transform learning.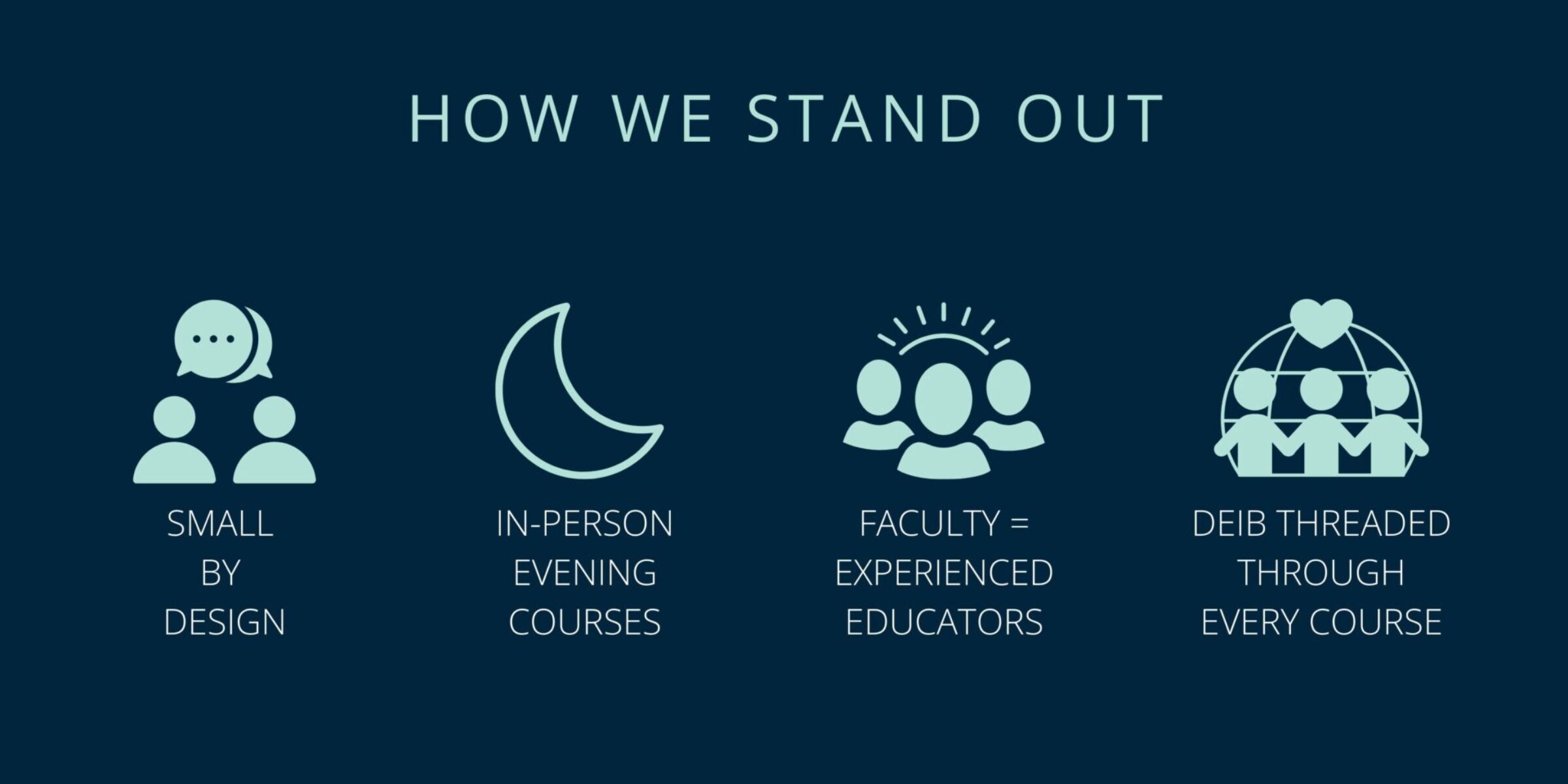 You want to deepen your practice and passion for teaching and leading. You want to learn not just what to teach but how to teach. Our graduate students form a cohort of engaged educators who work to understand how school culture impacts student success and graduate ready to activate positive change in education.
Learn how you can change your future.
Learn More: Virtual Info Sessions
Friday, December 9th, 12:00 – 1:00pm
Tuesday, December 15th, 5:00 – 6:00pm
Twitter feed is not available at the moment.