UCDS College for School Culture Mission
The UCDS College for School Culture engages educators to develop, extend, and deepen their practice and passion for learning and leading.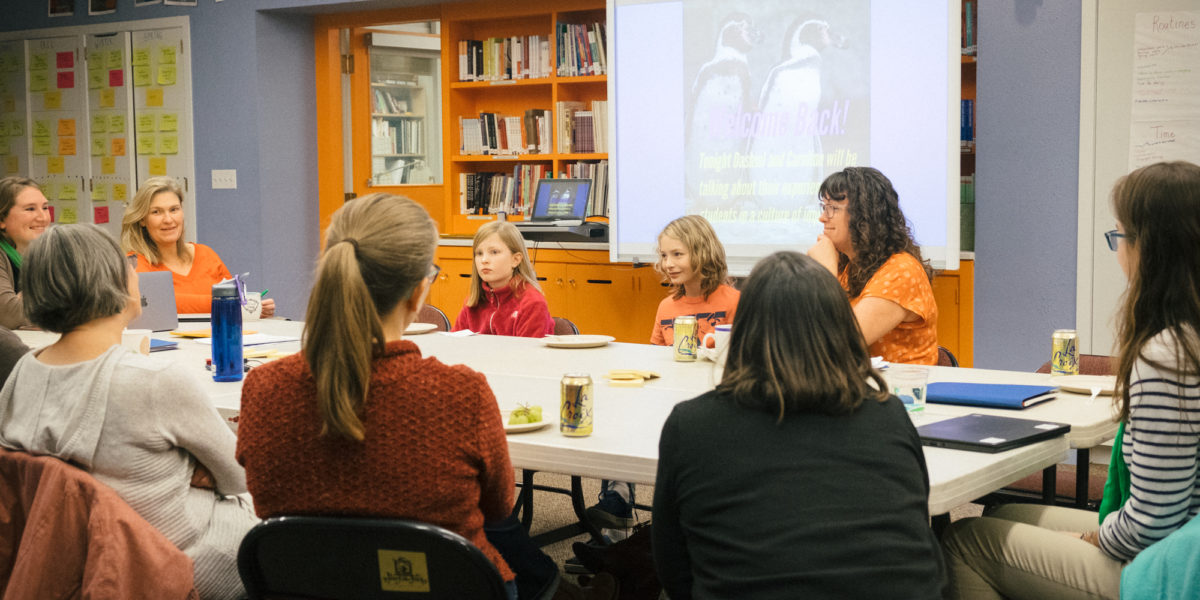 Through an immersive practicum, action research, and professional cohort, CSC graduates will gain tools to contribute to the field of education and inspire future teacher leaders. Graduates will offer their school communities a foundational culture marked by communication, collaboration, reflection, inquiry, and innovation. These core values spark enthusiasm to transform education.
"Culture is the hidden tool for transforming our schools and offering our students the best learning possible."
Why a Graduate School?
The CSC is the evolution of UCDS' decades-long work offering transformative professional development and meaningful practicum experiences for adult learners. With an already established culture of collaboration and mentorship, UCDS is primed to create practicum-focused experiences in which graduate students bring theory to practice every day. The program builds the intangible skills of great teaching that are often missed in traditional programs—culture, differentiation and responsive curriculum design.
Why School Culture Matters
UCDS is designed to promote innovation and excellence in education. After 40 years of honing and evolving our programs, we've learned that school culture is at the center of a school's success. The College for School Culture's graduate program is designed to give leaders and educators the skills and dispositions to meaningfully affect school culture.
Each component of the CSC constructs graduate students' understanding of school cultures and deepens their skills so they can enhance and inform how a school operates in service of its students. In this way, College for School Culture graduate students understand, design and transform classrooms and schools into cultures of thinking, learning and community.