Connected Real-World Learning
Students enrolled in our Master's of Teaching and Leadership programs will gain the knowledge and essential skills necessary to grow as educators and leaders. As a member of a two-year cohort, graduate students will work alongside practicing master teachers who design individualized curricula and programs for their students.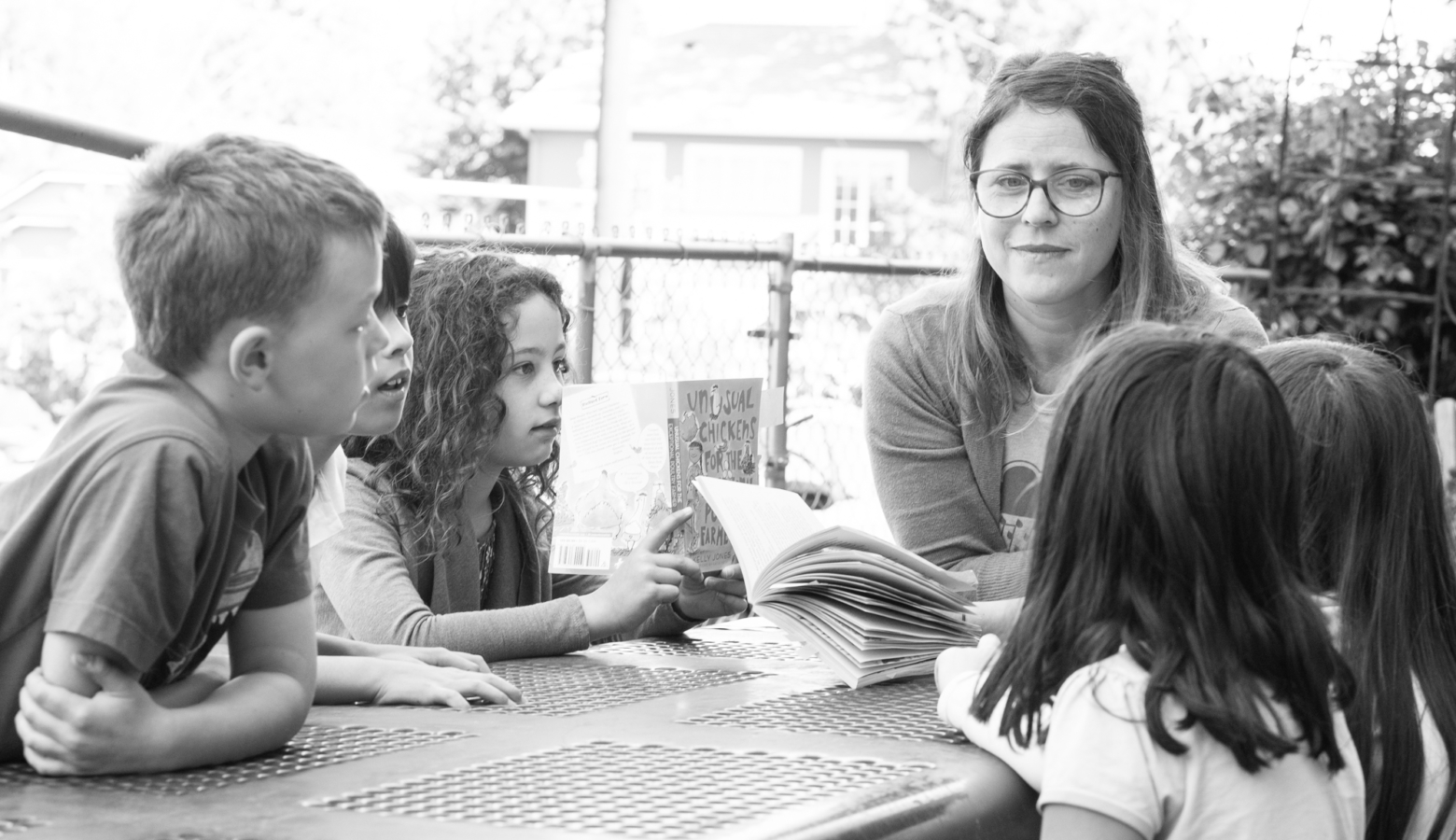 Art of Teaching
This track will award a Master in Education with a teaching leadership focus. The program prepares educators to innovate the art of teaching. Graduates will become leaders for learning, inquiry, and responsive teaching in their classrooms and schools.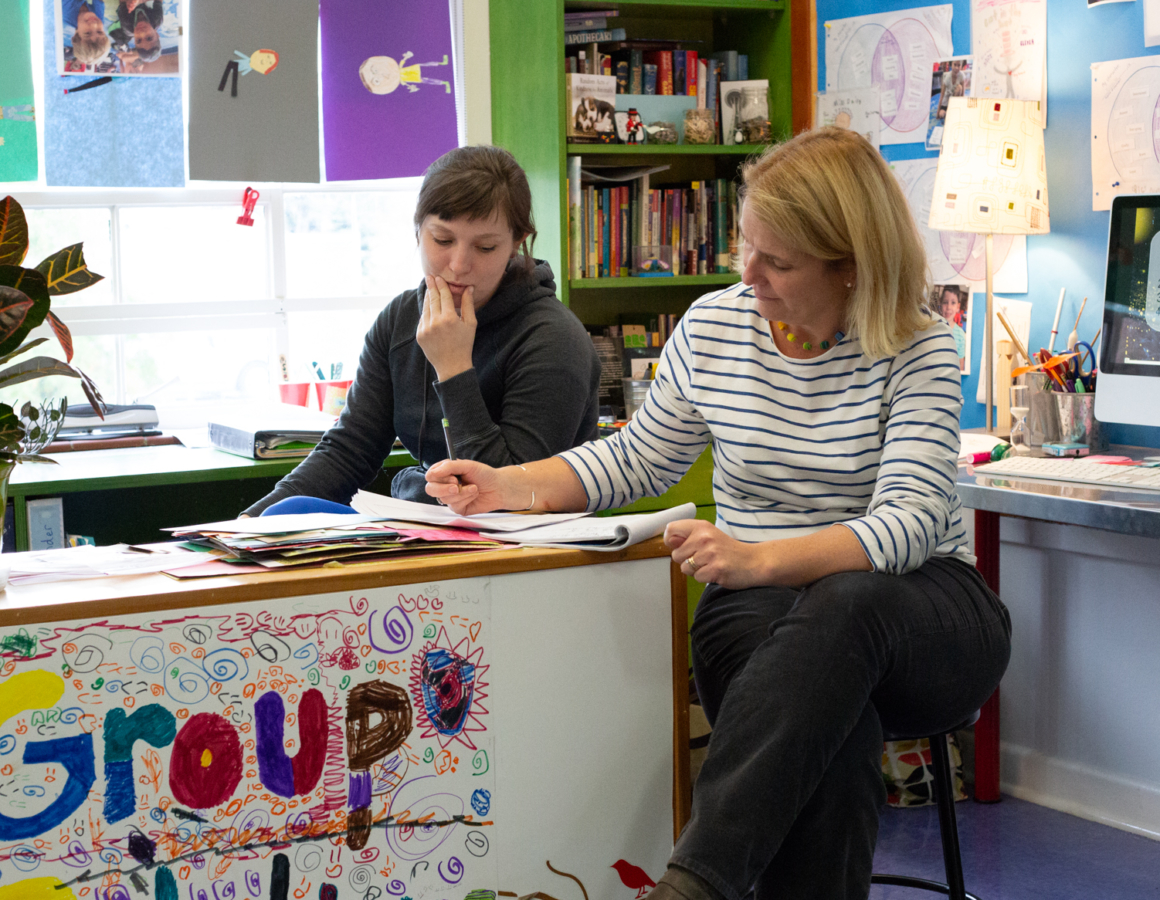 Educational Leadership
This track will offer a Master in Education with a focus on school leadership and culture. The program prepares educational leaders to understand how school culture shapes education. Graduates will become reflective, effective facilitators in their communities and influence the educational landscape.
CSC graduates will understand how to build strong school cultures marked by ownership, shared voice, collaboration, inquiry, and innovation. CSC students acquire the tools that will enable them to lead the next generations of students and educators in their own communities.  
A Culture of Ideas and Excellence
Our professional culture aligns with our beliefs about how children learn. We share a professional conviction that each of us strives for excellence in all we do. We design a culture of inquiry, for students and teachers, which requires us all to be reflective, collaborative and proactive. Faculty and staff members expect of ourselves and each other that we will continually assess our work, communicate and share our learning, and encourage ideas and creativity in others. We share an expectation of change that spurs our reflection to continuous improvement of practice and institution.
A Unique, Unparalleled Program
With an already established culture of collaboration and mentorship, UCDS is primed to create practicum-focused experiences in which graduate students are bringing theory to practice every day. The program will build the intangible skills of great teaching that are often missed in traditional programs—culture, differentiation and responsive curriculum design.
The CSC has practitioners as lead instructors for all classes—UCDS faculty that ensure grad students are learning from master teachers and leaders. Graduates will enter the workforce with meaningful experiences that truly prepare them for teaching with purpose—a most-sought skill in any school.
The program is designed both for current educators and those who are new to teaching. When enrollment begins, UCDS will be authorized by the Washington Student Achievement Council (WSAC) to award Master of Education degrees. The program lends itself to full-time study, since the goal is to have graduate students in classrooms when students are in the classrooms. A practicum focus means students will spend more hours interfacing with their cohort, with program faculty, and in classrooms than in independent study.