how to apply
Infant-Toddler Education Enrollment
---
We believe that education for young children should feel magical, engaging and purposeful.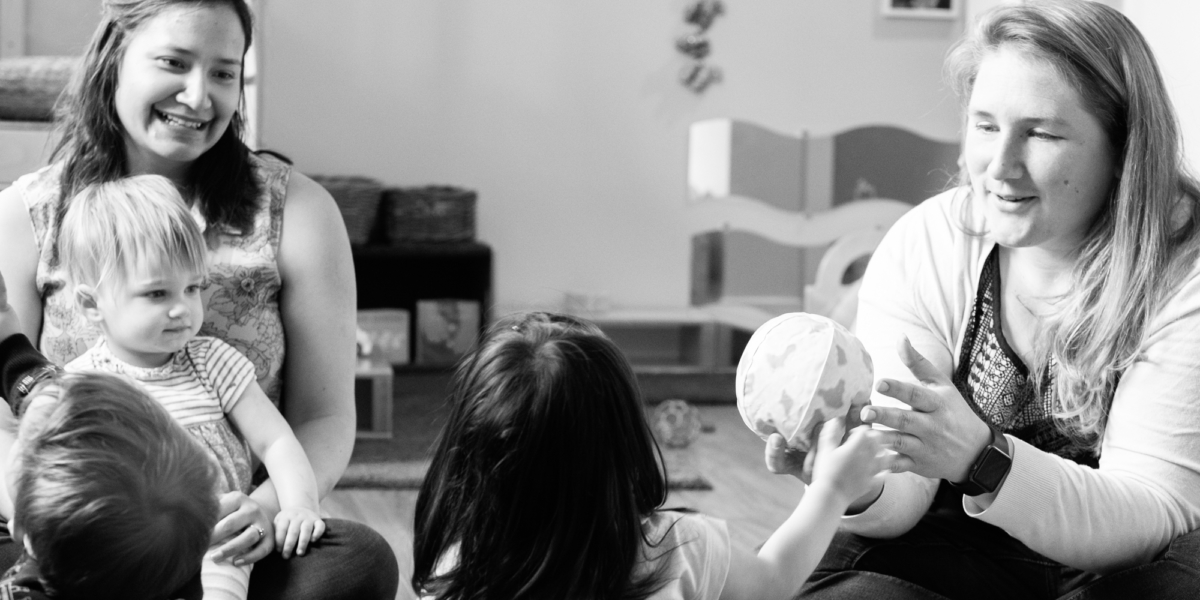 We are fully enrolled for the 2022-23 school year. Please check back in October for information about tours, information sessions, and enrollment for the 2023-24 school year.
Enrollment Policy
The UCDS Infant-Toddler Education Program seeks to create a balanced and diverse group of learners. Enrollment requests are automatically added to the wait pool, and are the only way a placement will be offered. Joining the wait pool does not guarantee enrollment of a child.
When enrolling new students we take into consideration the makeup of the current class and requested schedules. Openings will be filled first by families interested in five days per week. Families seeking two-day or three-day enrollment will be considered if any openings remain. In the case that several children qualify for an opening, a lottery system will be used.
Enrollment in the UCDS Infant-Toddler Education Program is not linked with admission to the UCDS Early Elementary and Elementary Programs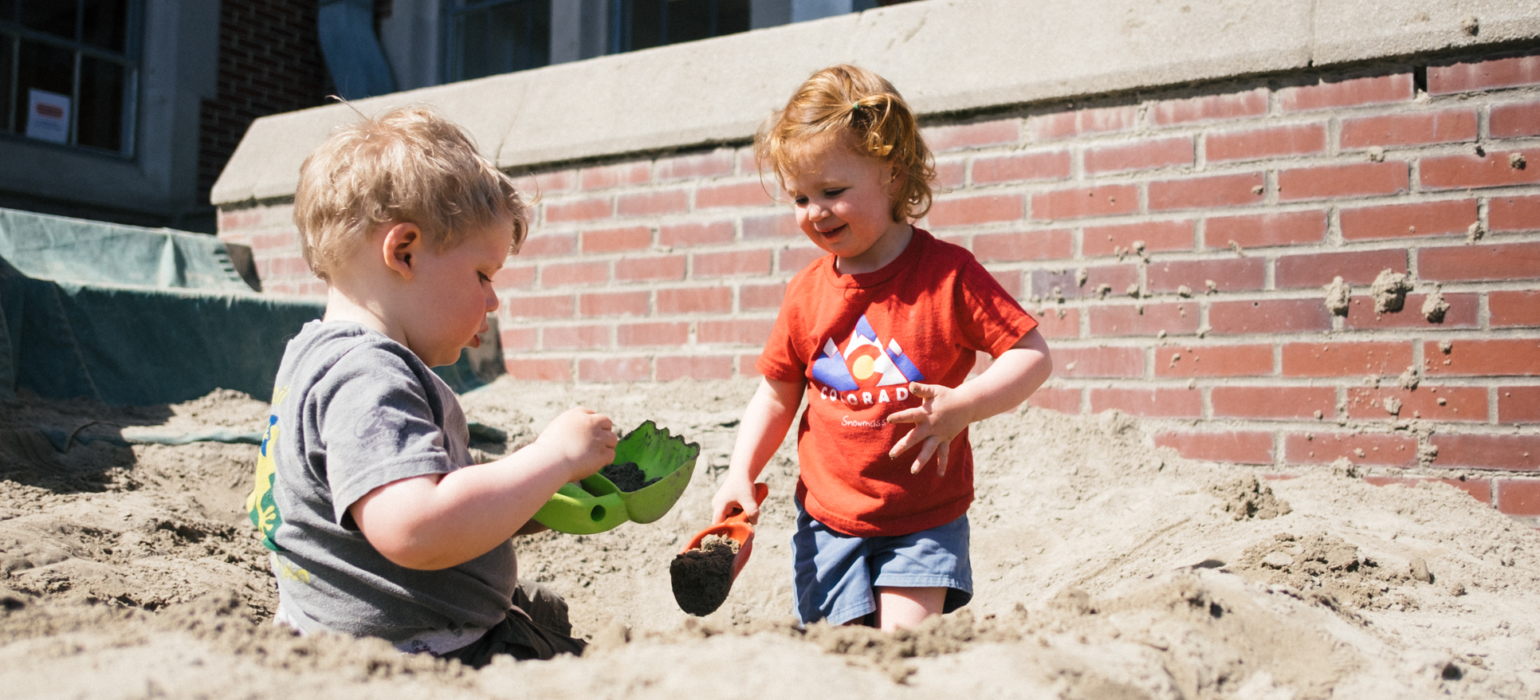 Tuition Rates
Tuition rates reflect enrollment for the school day, which runs from 8:15am to 3:00pm. Families are asked to sign a 12-month agreement beginning in August. The Infant-Toddler Education Program offers two payment options. Families may choose to pay the full annual amount or enroll in our 12-payment plan. When opting for the 12-payment plan, the annual amount is divided into 12 equal payments and includes a 2% administrative charge.
The Infant-Toddler Education Program offers an Extended Day Program (EDP) option charged at a monthly rate. Morning EDP is from 7:30am-8:15am. Afternoon EDP is from 3:00pm- 5:30pm. EDP fees are based on the number of days a child is enrolled and are for specific days of the week and cannot be transferred. Fees are determined through an automatically recurring, monthly agreement with the rates listed below: