Where they are now
Alumni Stories
---
Tell your story
UCDS loves staying connected to our alumni as they pursue their passions long after graduation. Our alumni move on and do incredible things! Catch up with some of our amazing graduates. We know you'll find their stories as inspiring as we do!
Alumni Newsletter Archive
Alumni Spotlight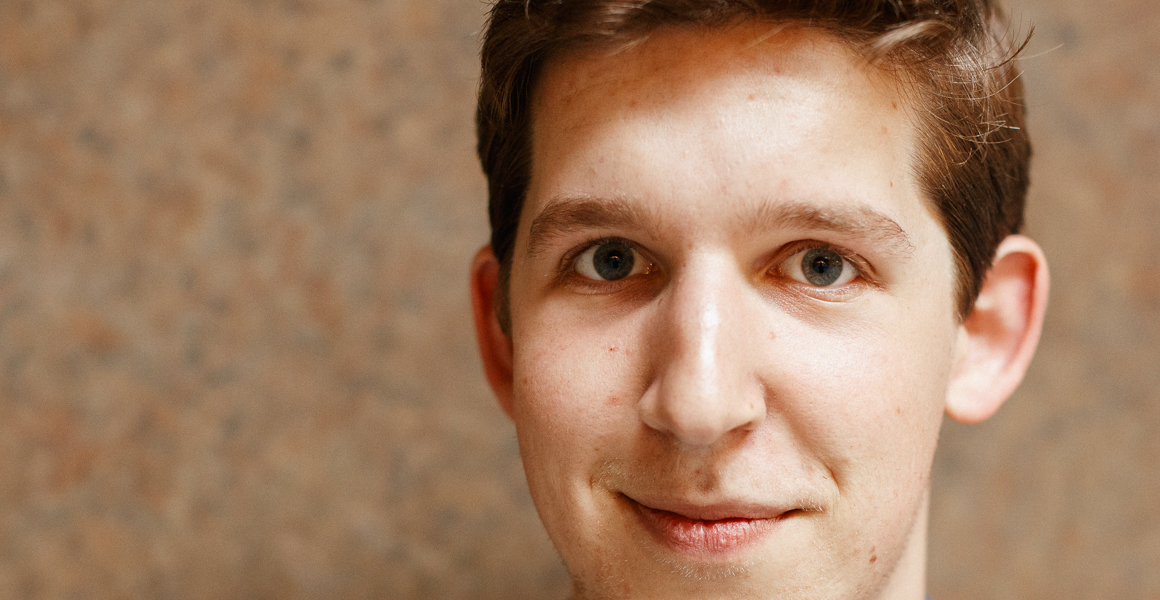 The lilting, energetic voice of Weston Gaylord rang clear as we caught up with him last month. One glance at his personal website, www.westongaylord.com, and you know you're about to uncover a compilation of art, music, and VR projects that will leave you dizzy with wonder. Read Alumni Newsletter, Vol 1 for a glimpse into his life since leaving UCDS.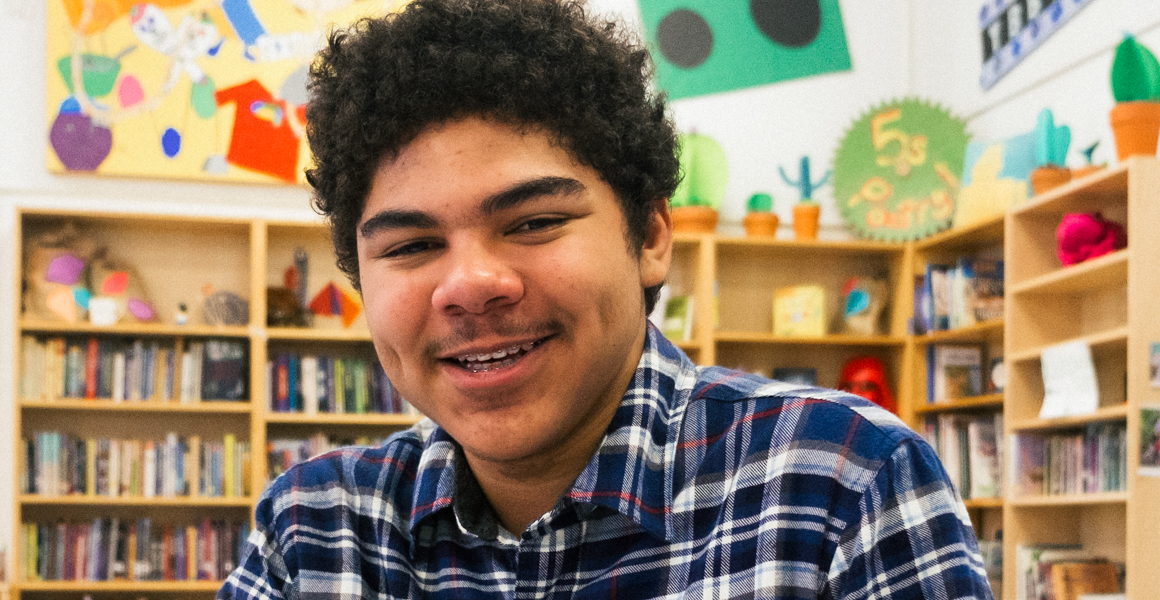 Jordan, 16, is an early-start student at the University of Washington. He is studying math and physics, but also enjoys english and philosophy. We caught up with Jordan about his work within the field of mathematics. Read Alumni Newsletter, Vol 2 for more of Jordan's story!
We'd love to hear from you